2022 has challenged us all. Sometimes more so than we would have liked. But in the end, it has also revealed to us what really matters.

Let's take a look back together at an extraordinary year and at the people who shaped it.
"Grateful for what we have achieved together".
A personal message from RCG Board Spokesman Clemens Först
What motivated us this year
2022 from the perspective of our Business Unit Managers. Four strong opinions, with all the highs and lows and what we as Team RCG can learn from them.
Six challenges that we are growing with
What if we see every crisis as an opportunity? What if we do not let ourselves be discouraged, even in difficult situations? We experienced that in 2022. Six times in a row.
Energy prices
The in some cases triple-digit energy price increases, especially in Central and South-Eastern Europe, pose significant challenges for us and our customers. Fair and above all transparent price increases for 2023 are the consequence.
Engineering works
Extensive engineering works in South Eeastern Europe and Germany caused massive disruptions. The Pontebbana line was particularly affected. In order to keep delays to a minimum for our customers, we travelled an extra 200,000 kilometres.
Supply chains
The lockdowns in China delay maritime supply chains, congest ports and hinterland terminals and lead to frequent rescheduling and last-minute reorganisations. We are doing everything we can to maintain supply chain stability by providing relief trains.
Grain exports
More than a million tonnes of grain were exported from Ukraine between March and the end of November 2022, and more are being exported every day. With the establishment of GrainLane, the online marketplace for agricultural products, we have also focused on digital solutions to boost agricultural trade by land, in addition to physical grain shipments.
Fuel supplies
There has been considerable uncertainty in the wake of the refinery accident in Schwechat. RCG stepped in at short notice and, with a market share of around 80 % in rail imports, made a systemically important contribution to sustaining fuel supplies.
Covid-19
Many of our employees getting sick is particularly noticeable in our day-to-day work. In order to minimise adverse effects on the quality of our services for our customers, we expend a great deal of time and effort on scheduling.
TransNET – larger, more versatile and more convenient
With six new connections, we continued to expand our extensive TransNET in 2022. We are also increasing the number of round trips, fine-tuning the user-friendliness and using the emissions comparison to show how much CO2 can be saved by transporting goods by rail compared to by truck.

Here's what we are particularly proud of
We take our responsibilities to people and the environment seriously and are always striving to improve. We more than deserve the following ratings, awards and certificates for our work in 2022.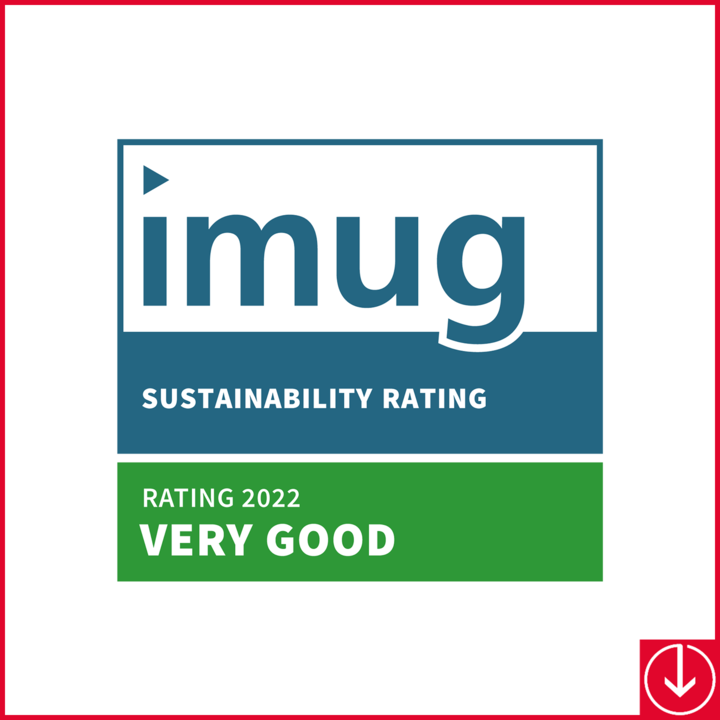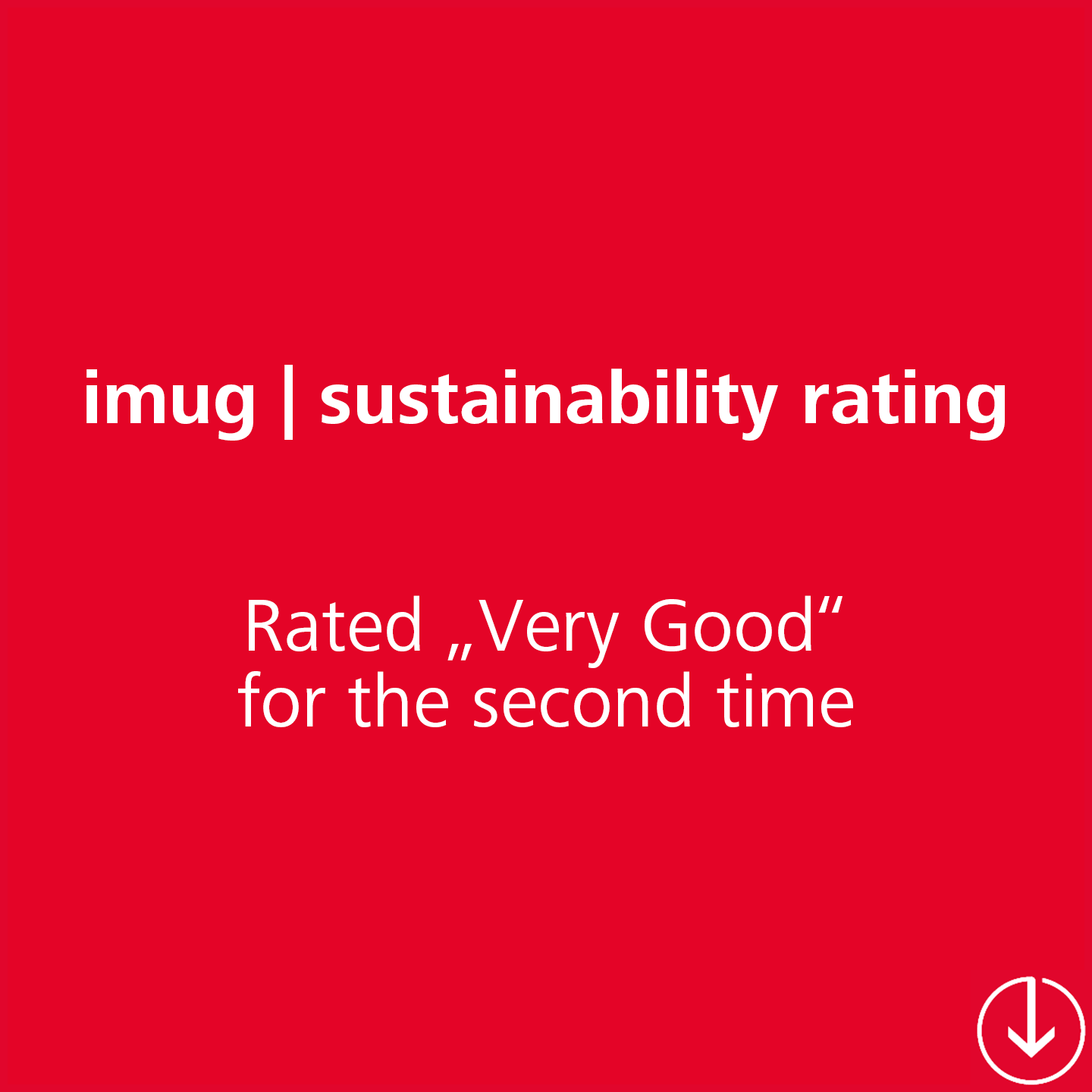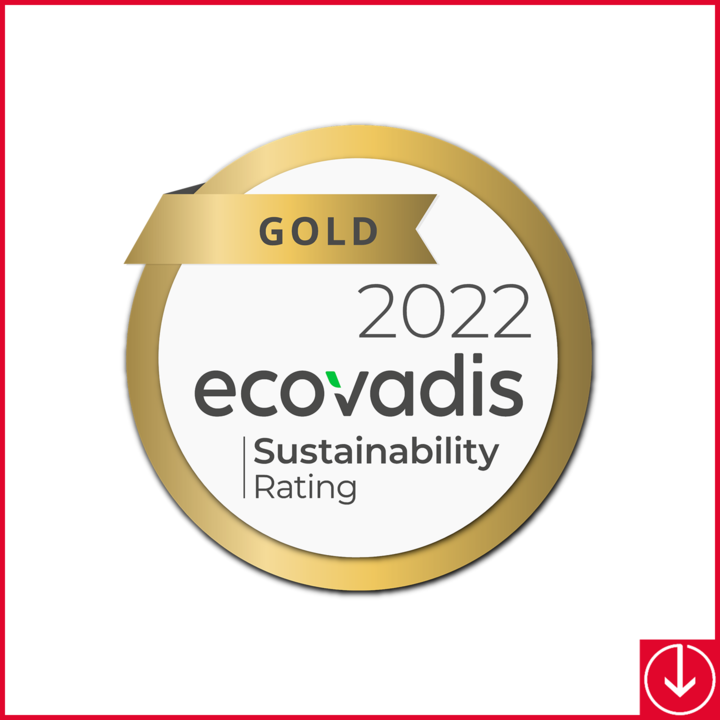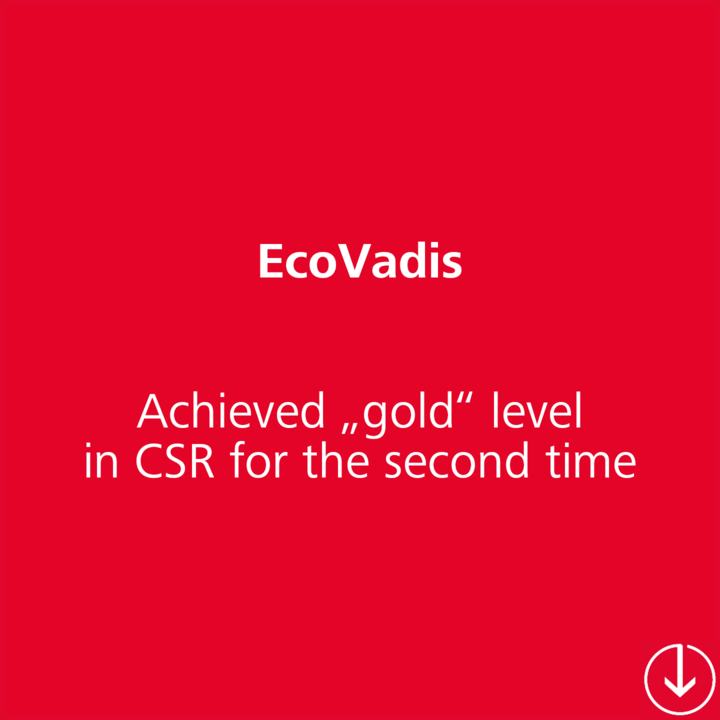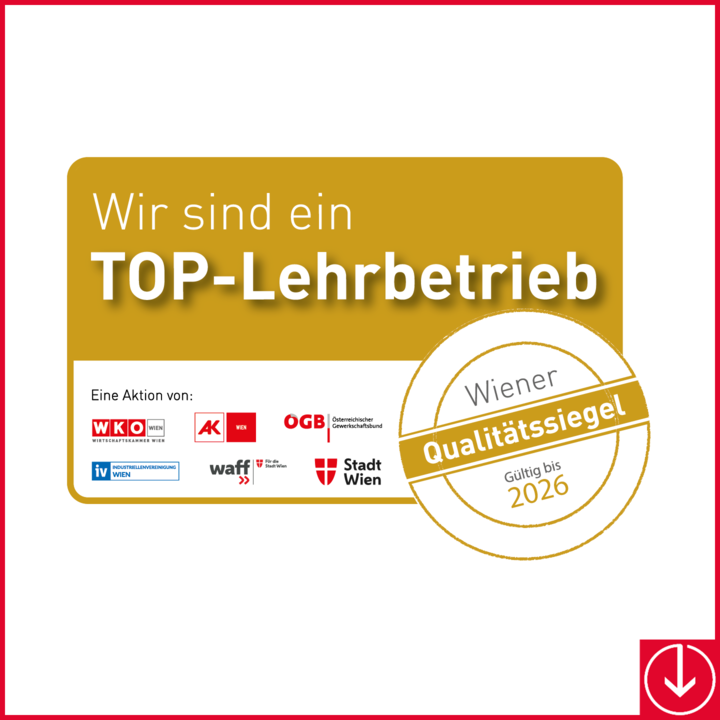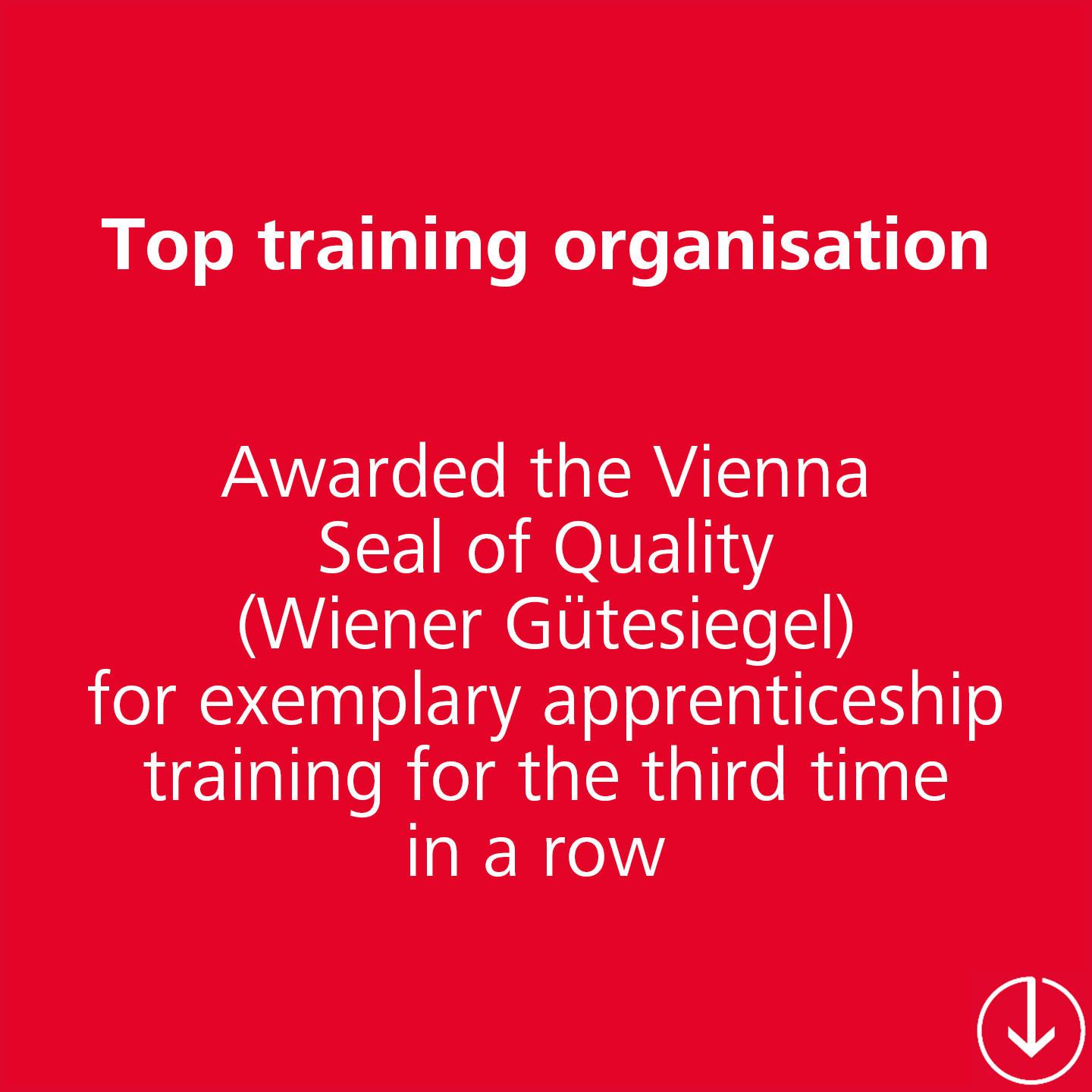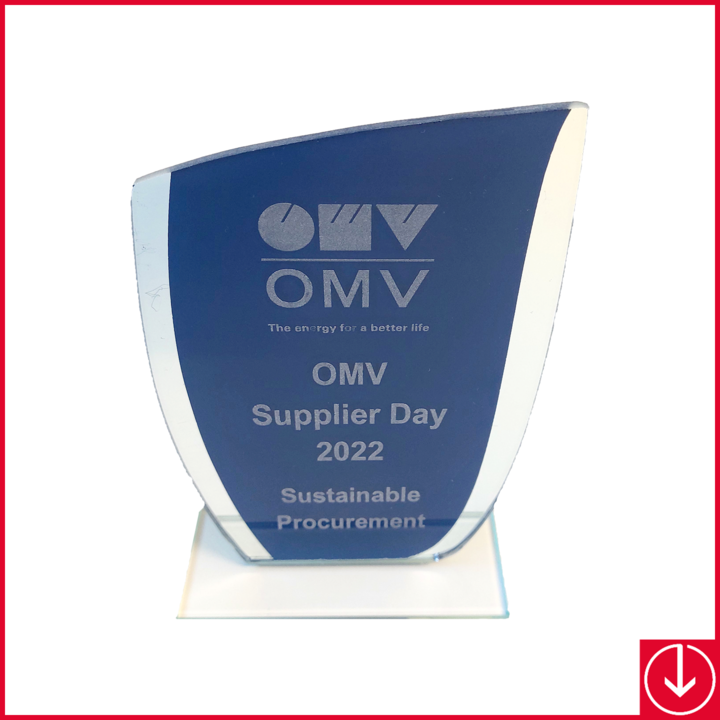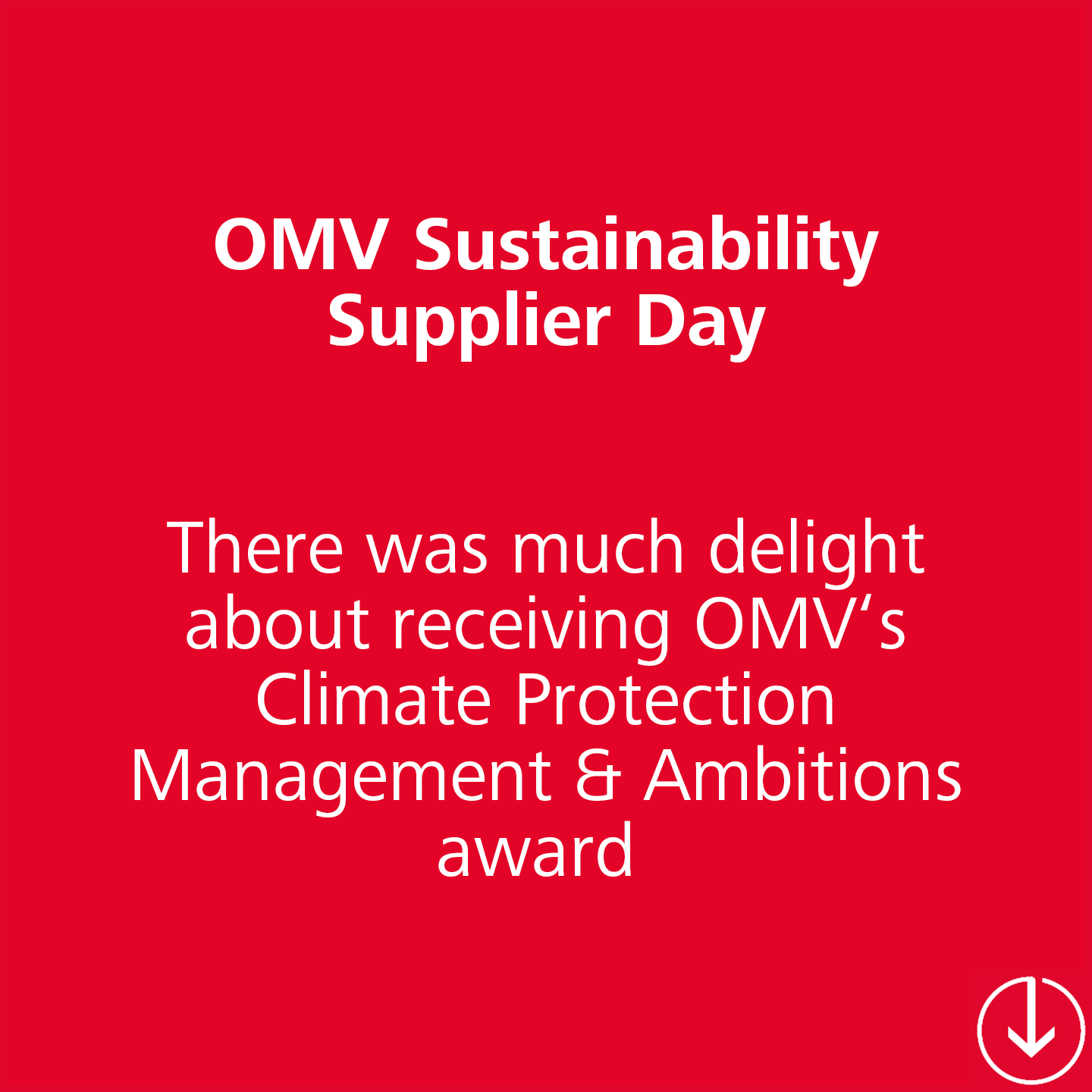 Some of our coolest customer moments
Our customers enable us to do what we love to do best: deliver ambitious logistics projects while protecting the climate. We thank them for the lively discussions, the helpful feedback and especially for their loyalty!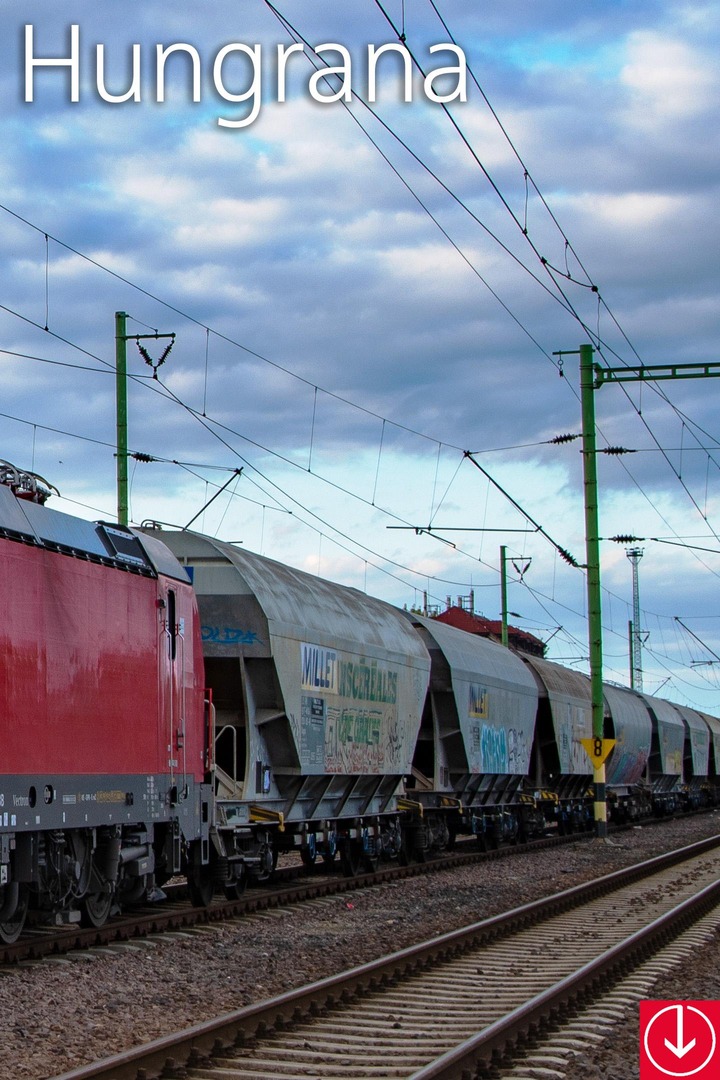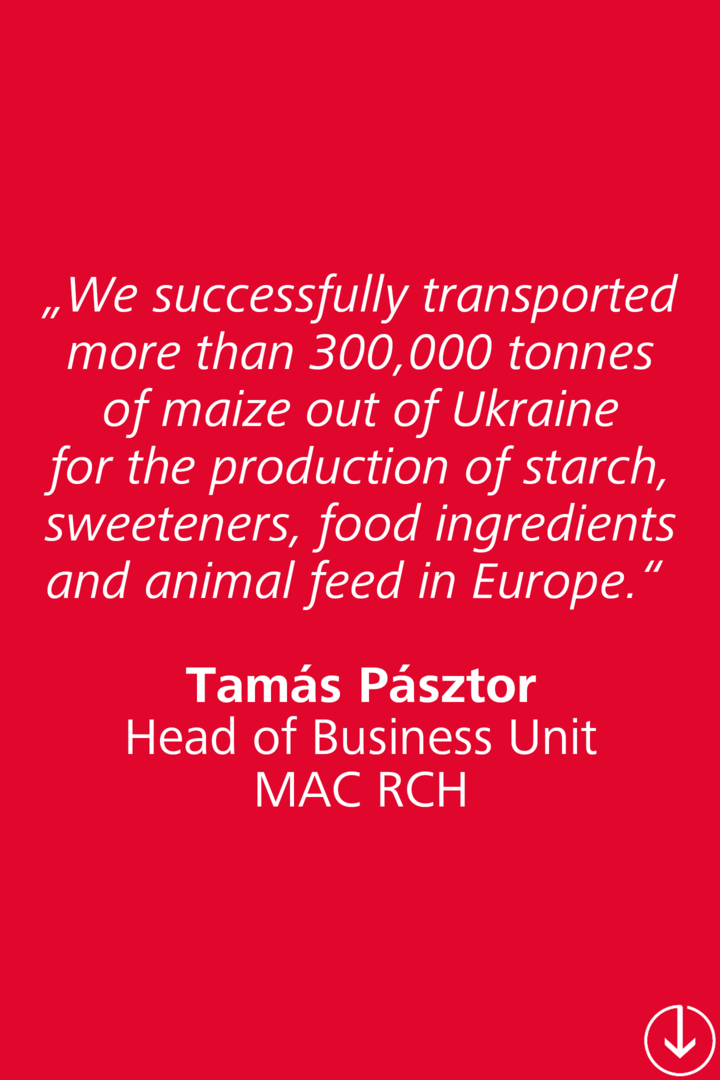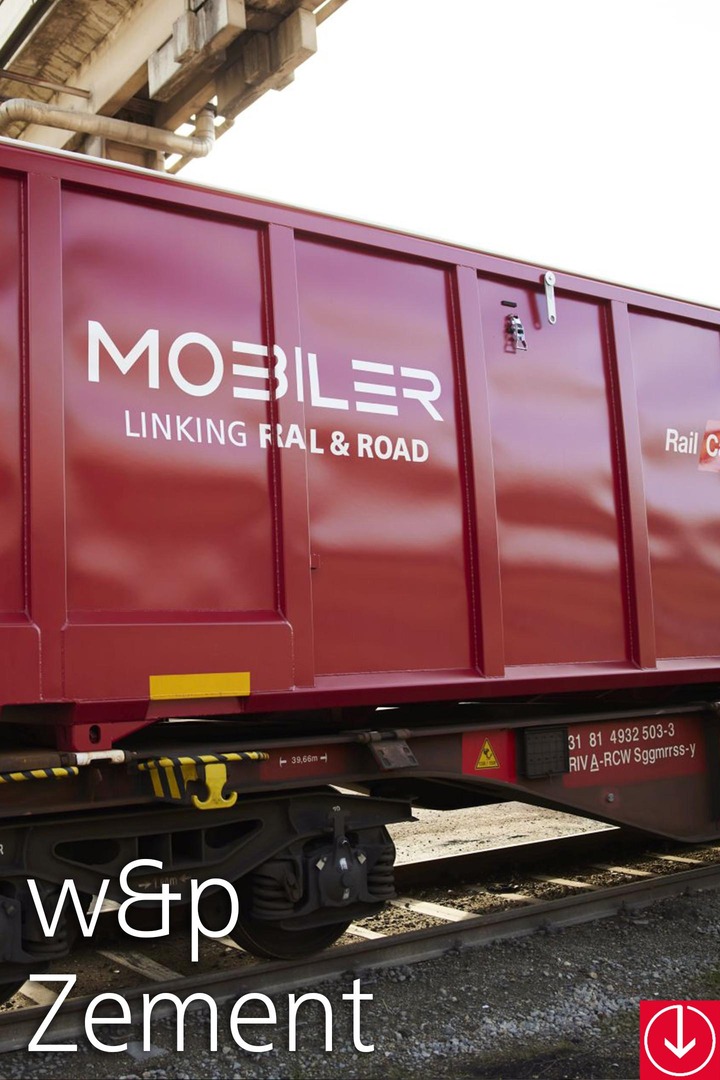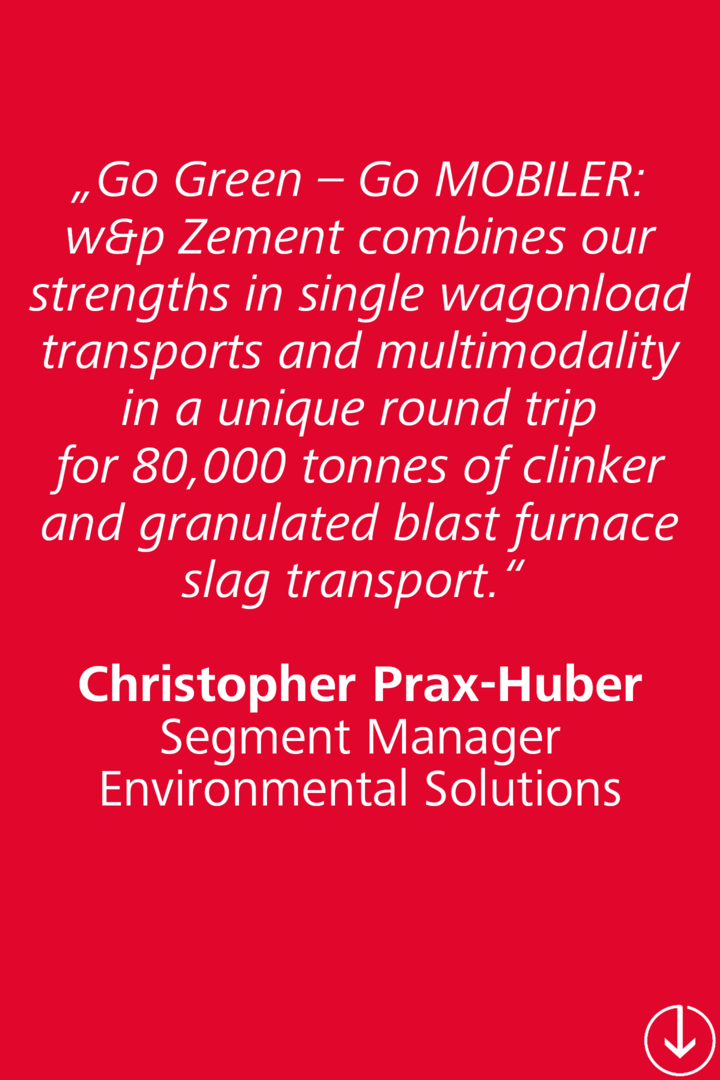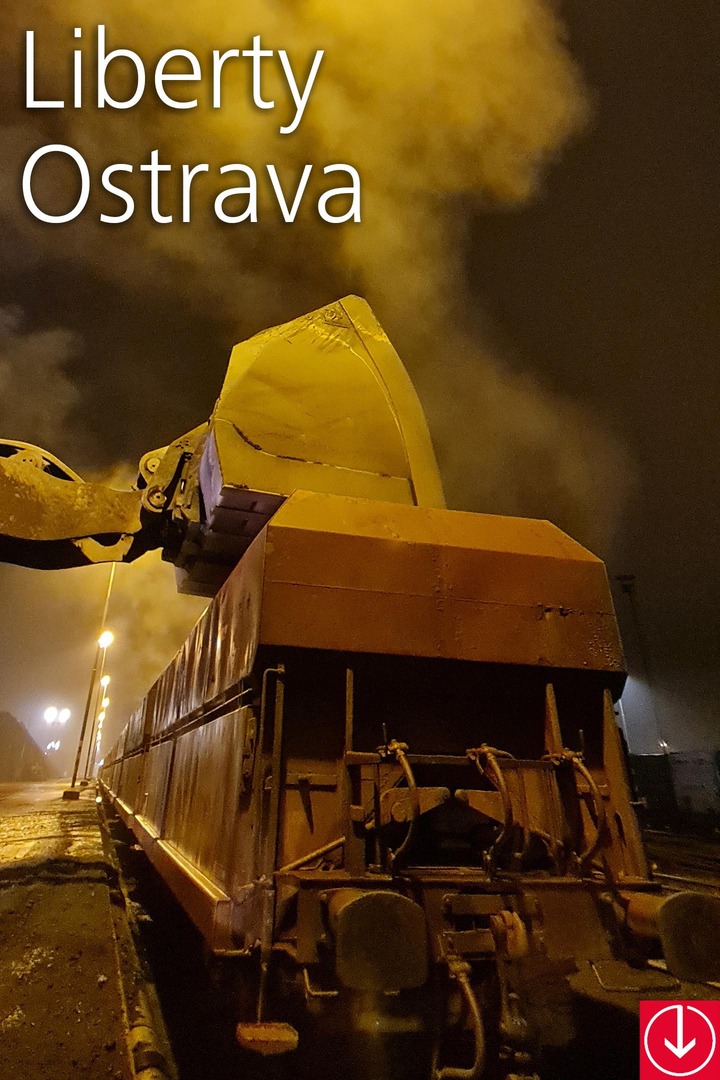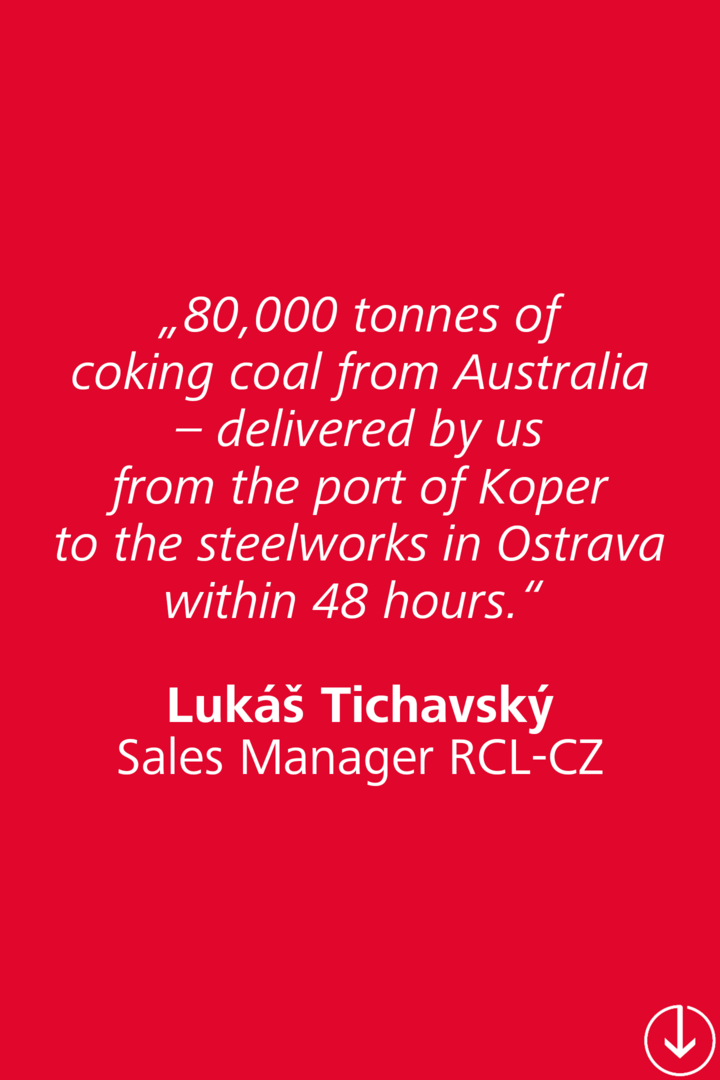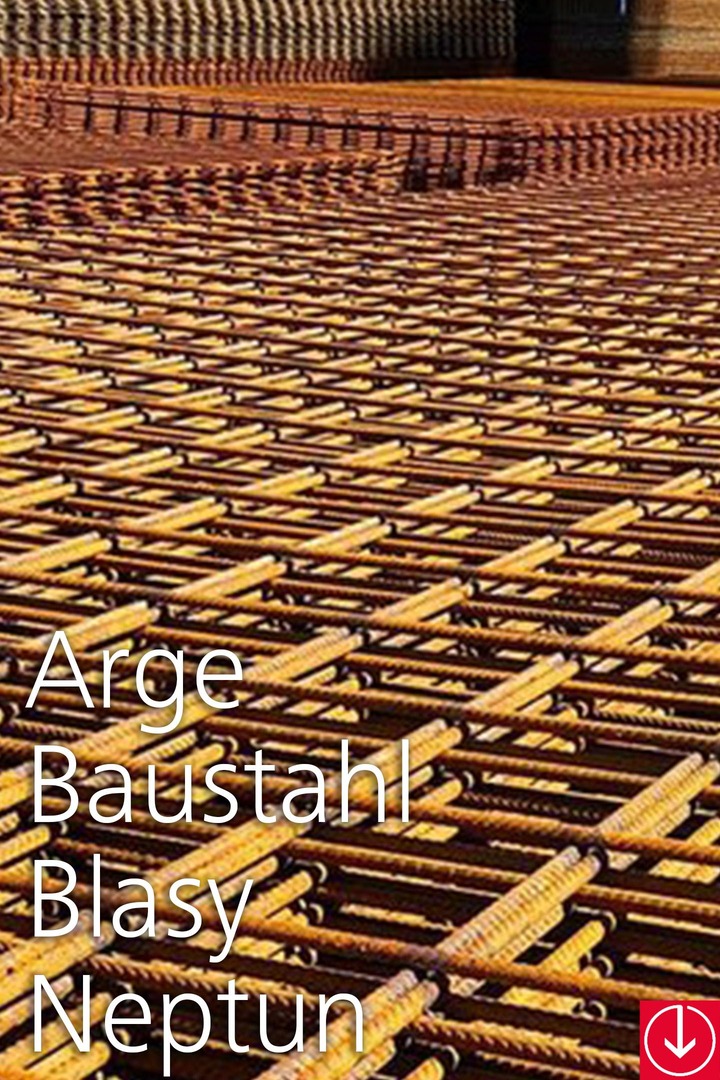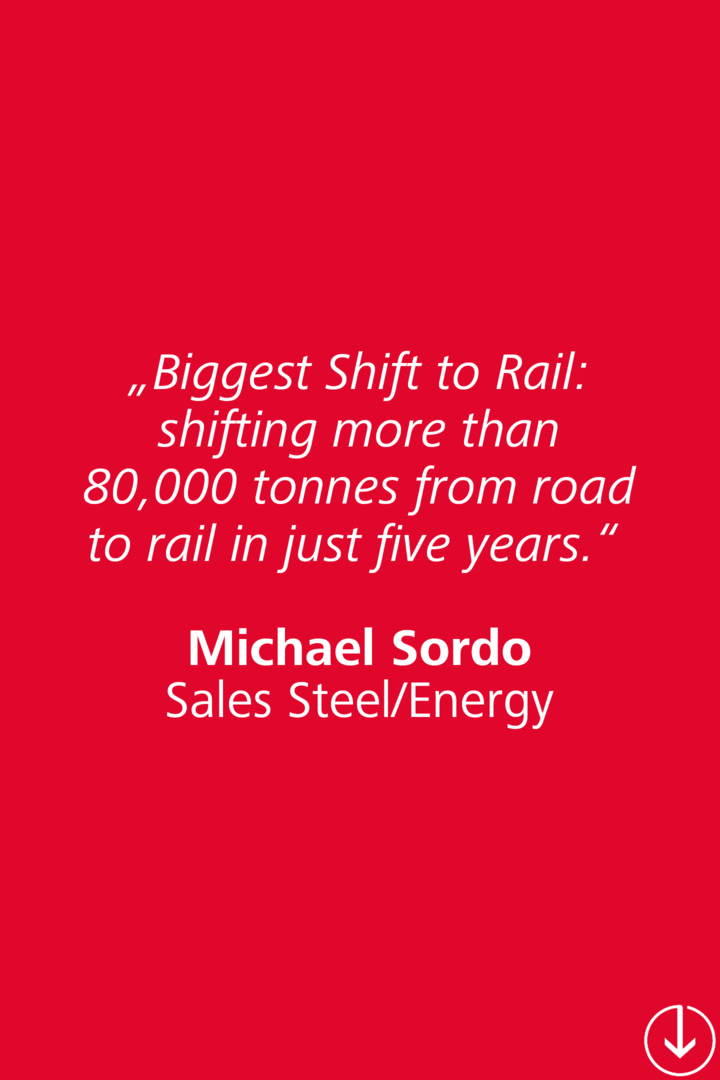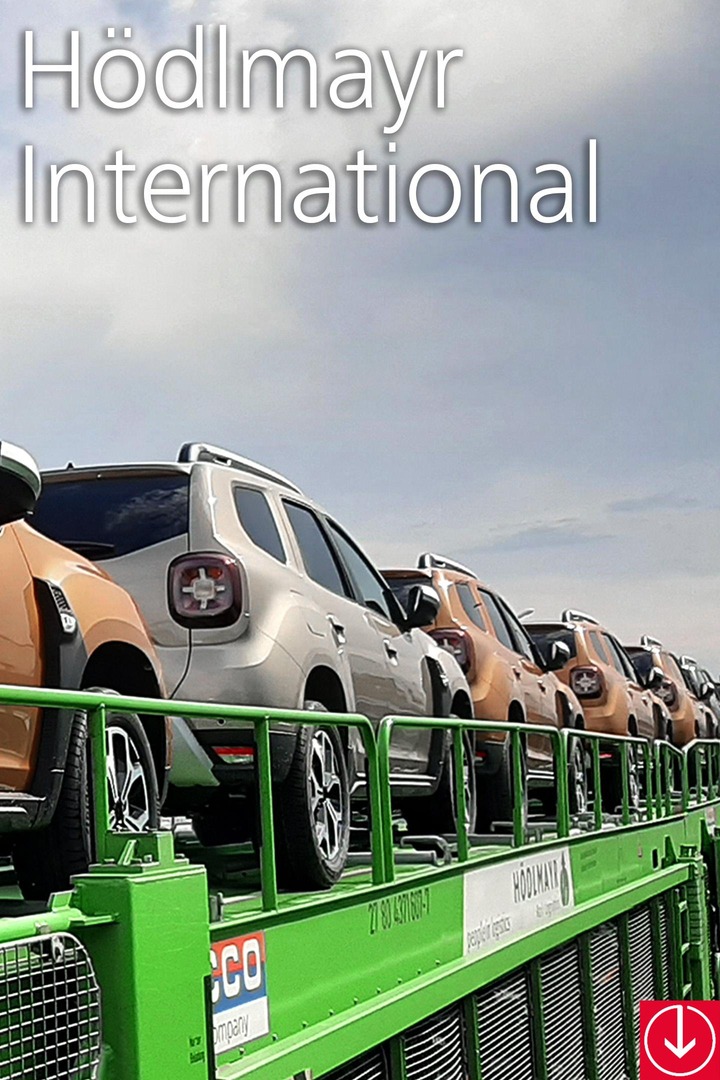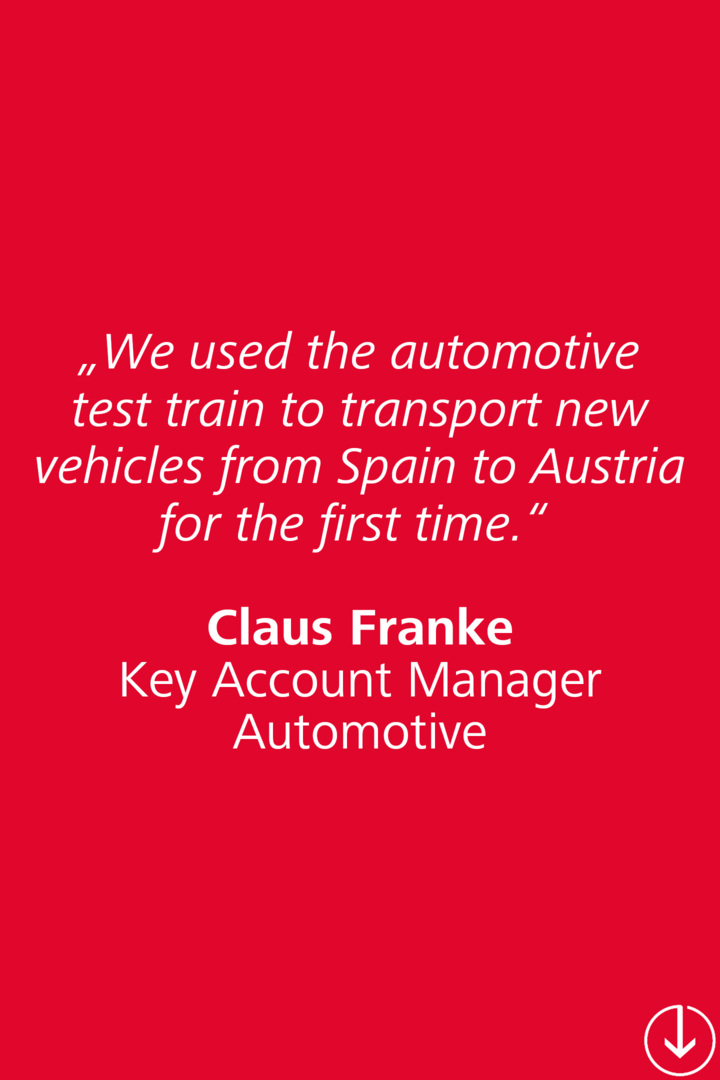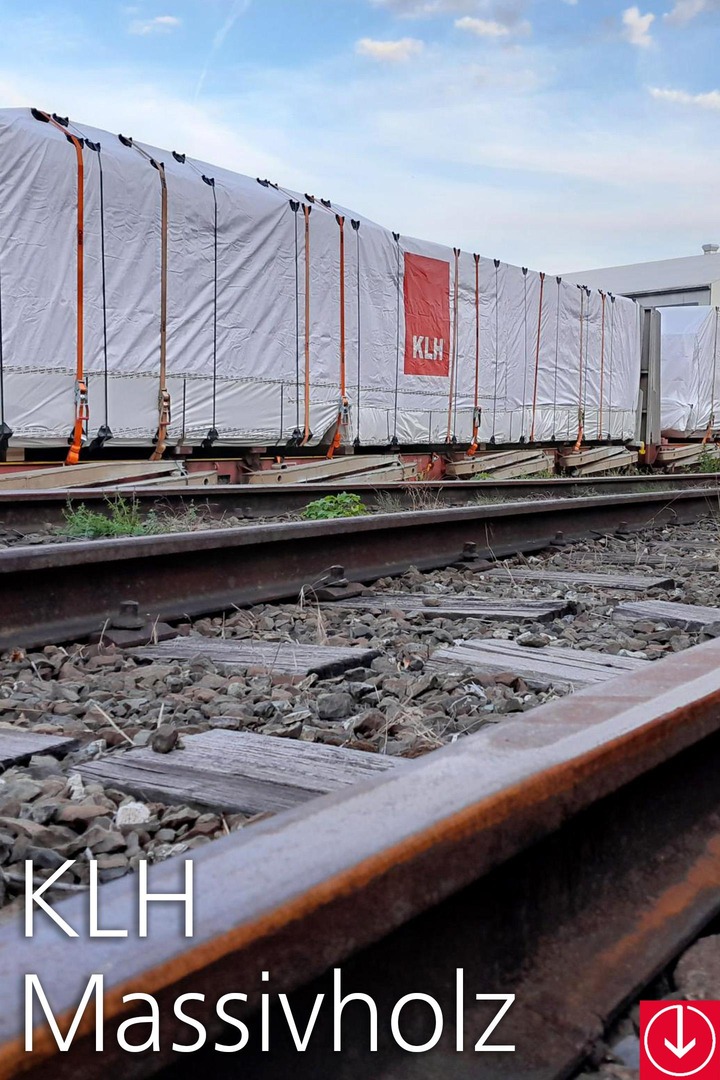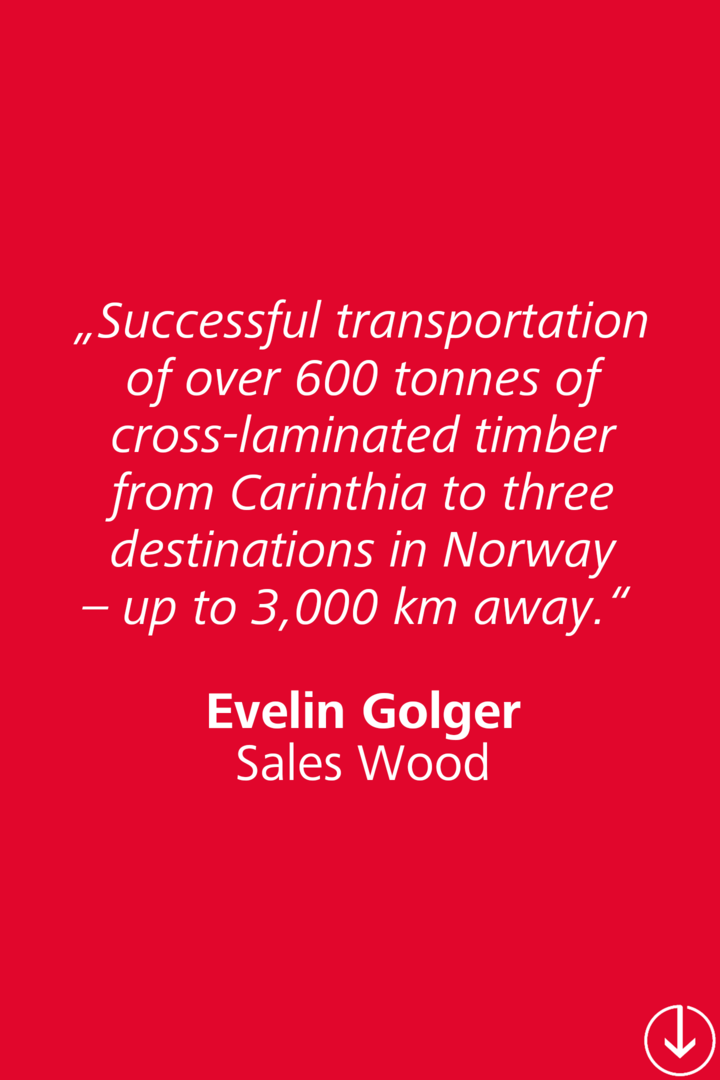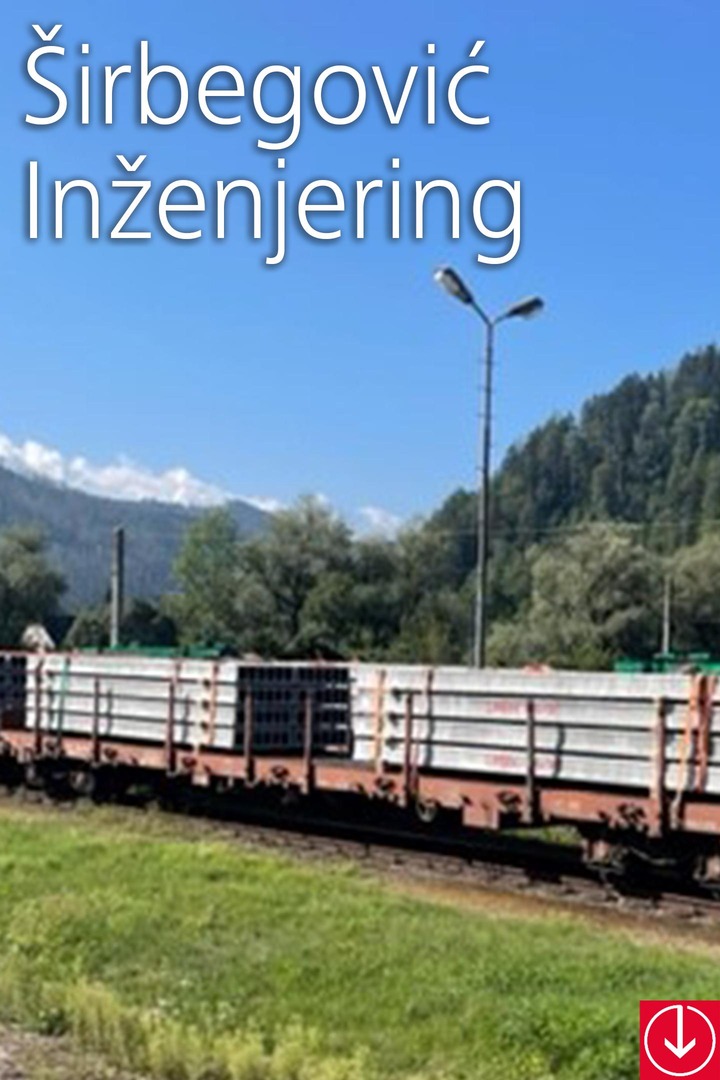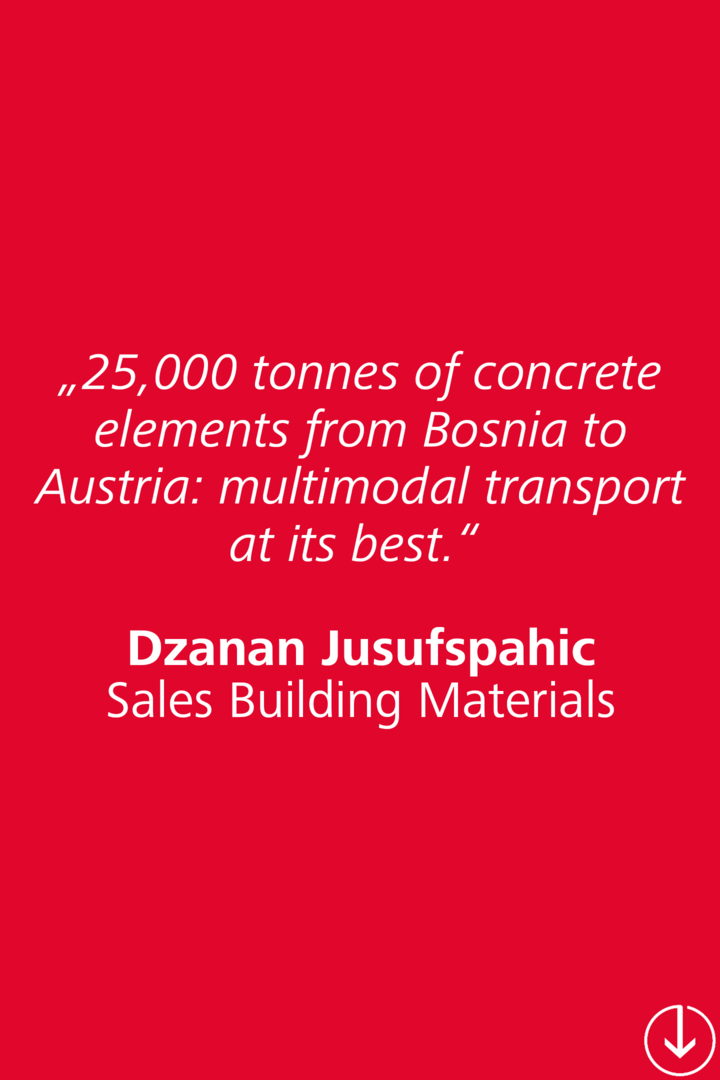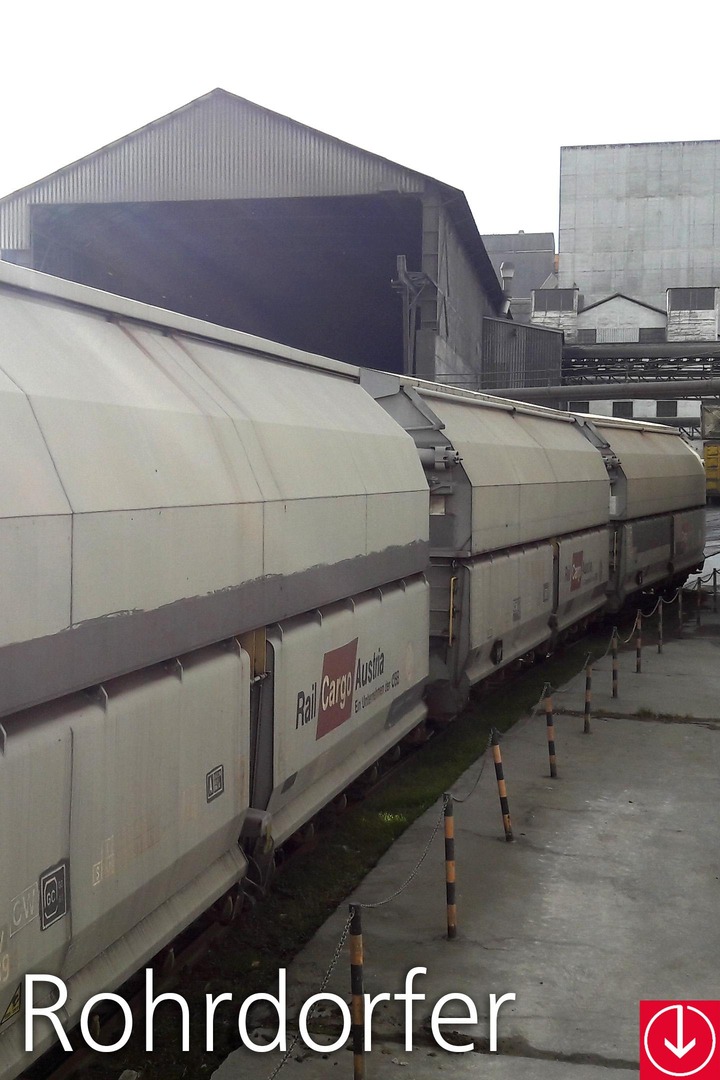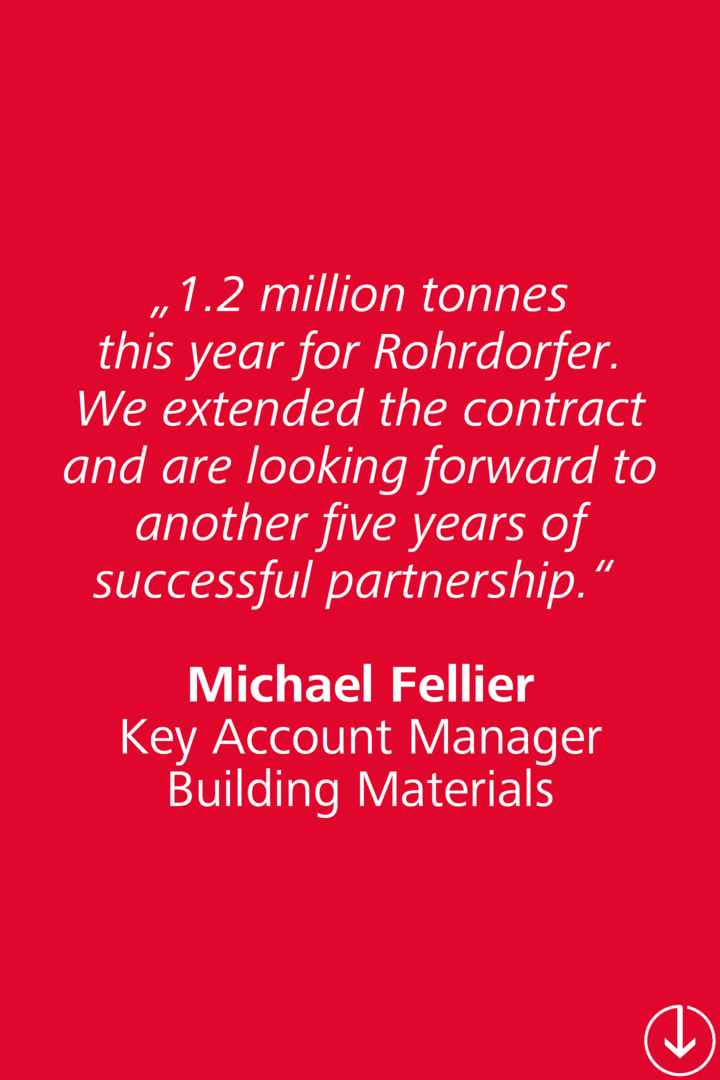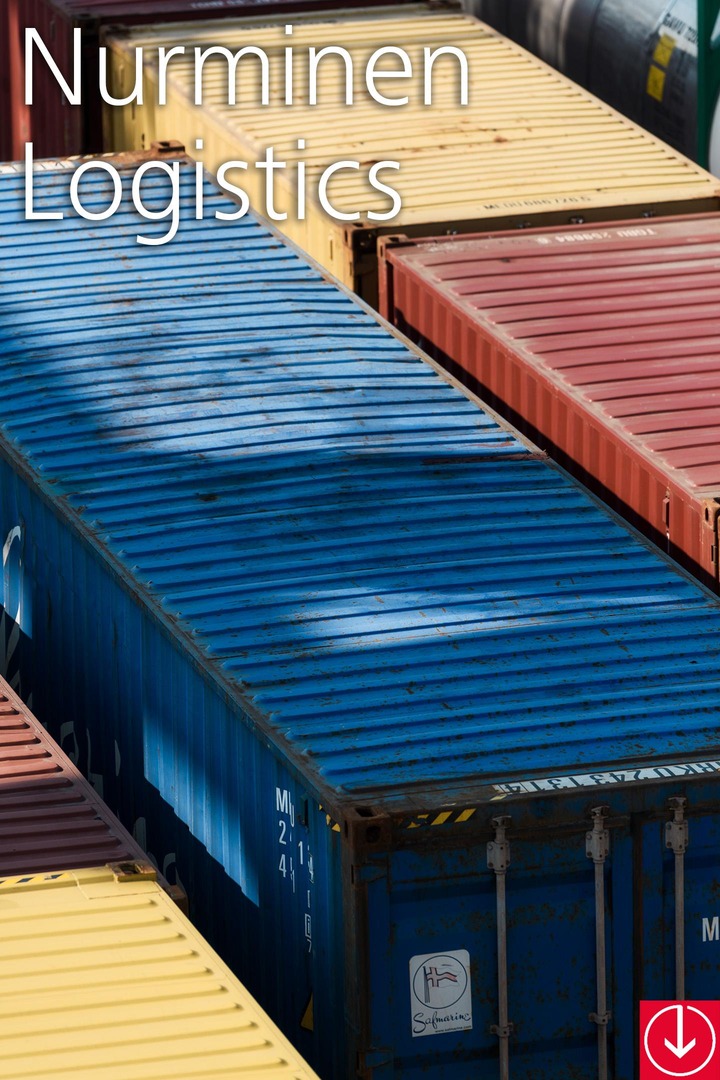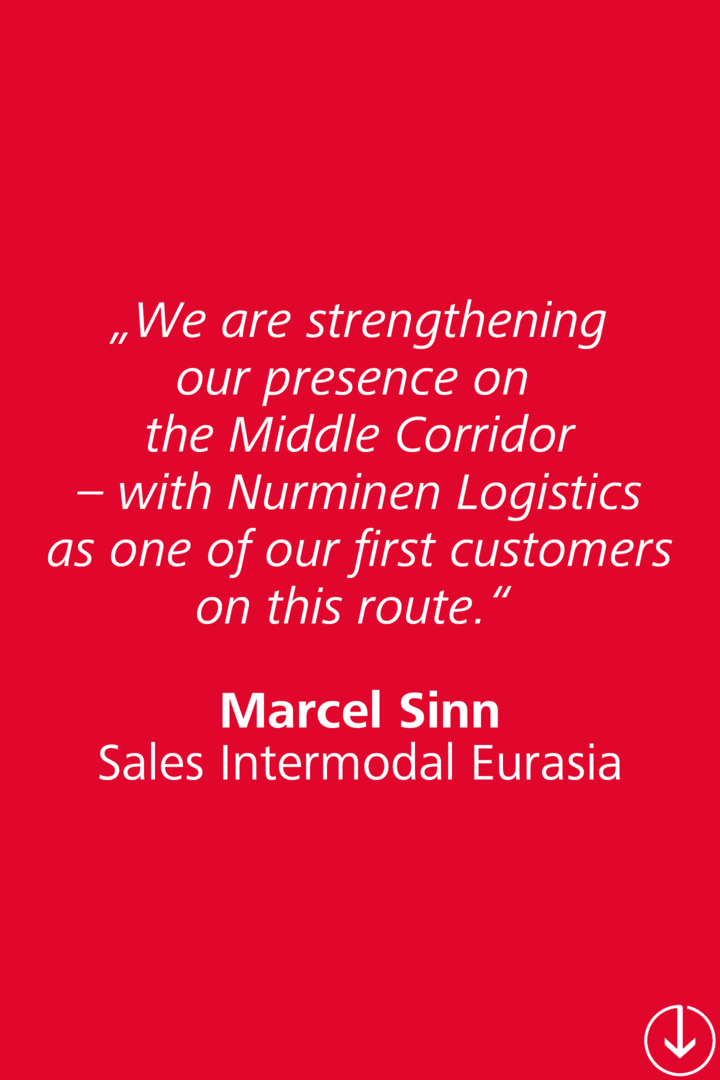 A little best-of from our trade fair visits
After the cancellations in the last few years, we were particularly pleased to be present in person at numerous trade fairs again this year. We are leading the transport revolution together with our clients and partners in Austria, Europe and around the world.
Our personal highlights from the year
Strong emotions, small moments of happiness and lots of #RAILCORE wherever you look. As #TeamRCG we have once again accomplished a lot this year.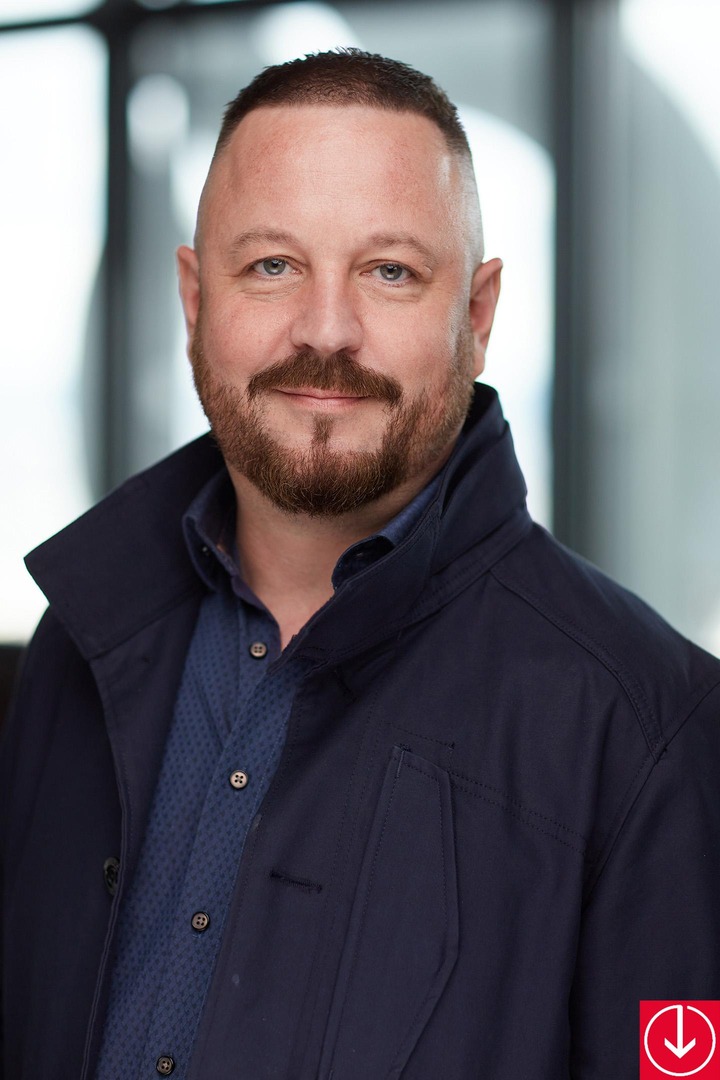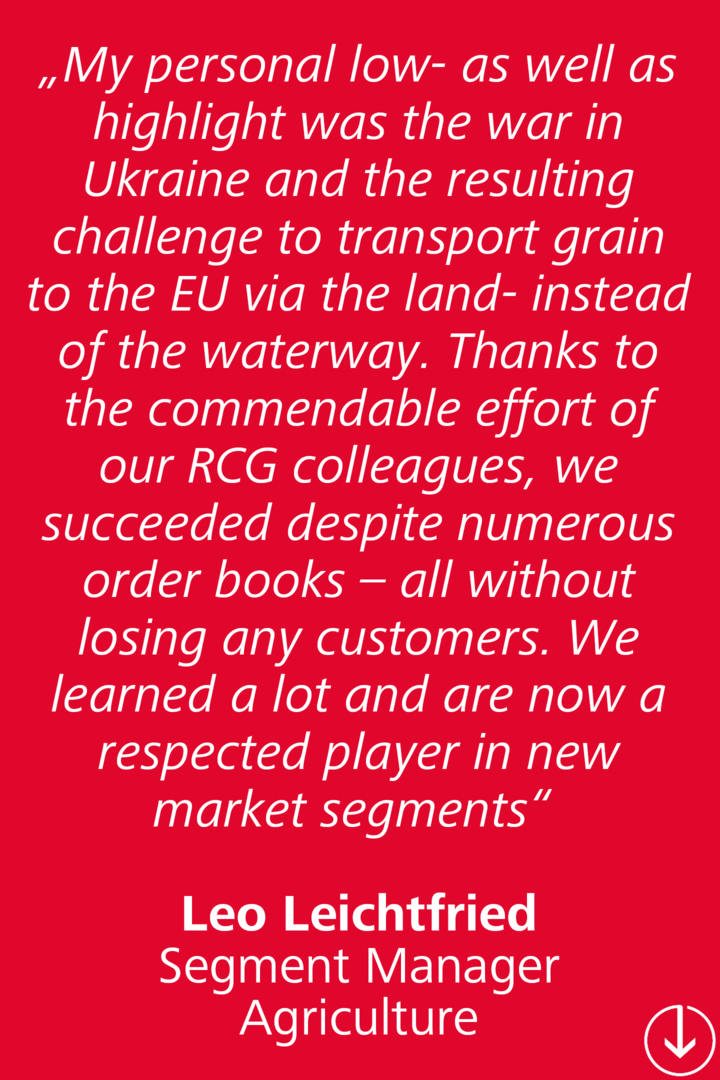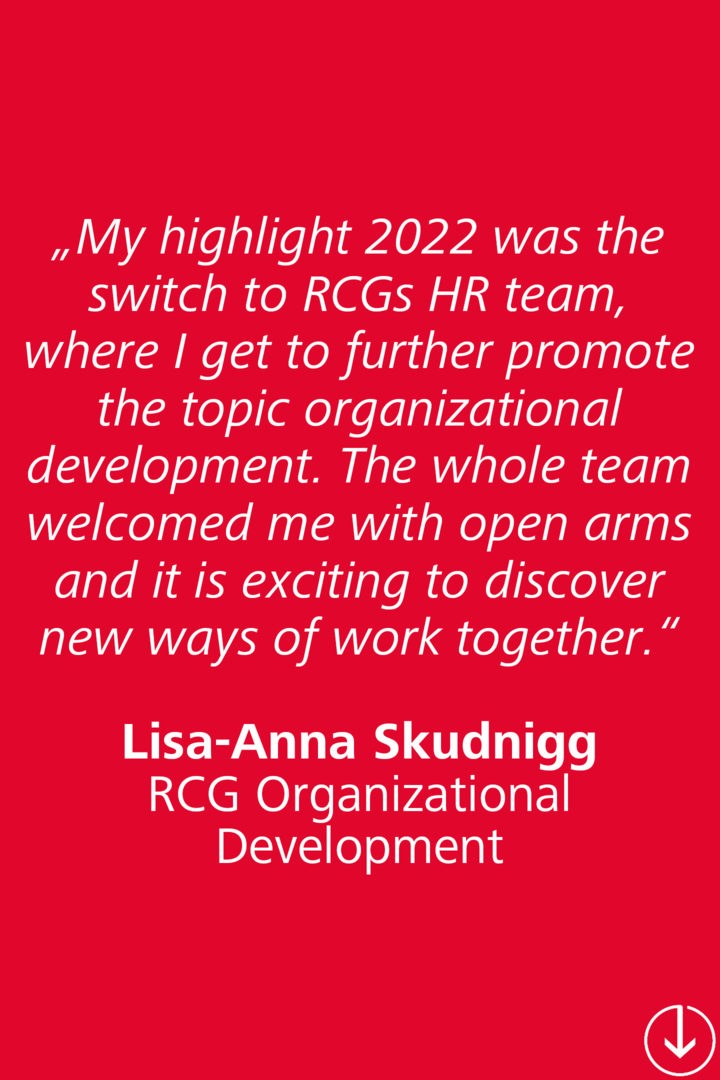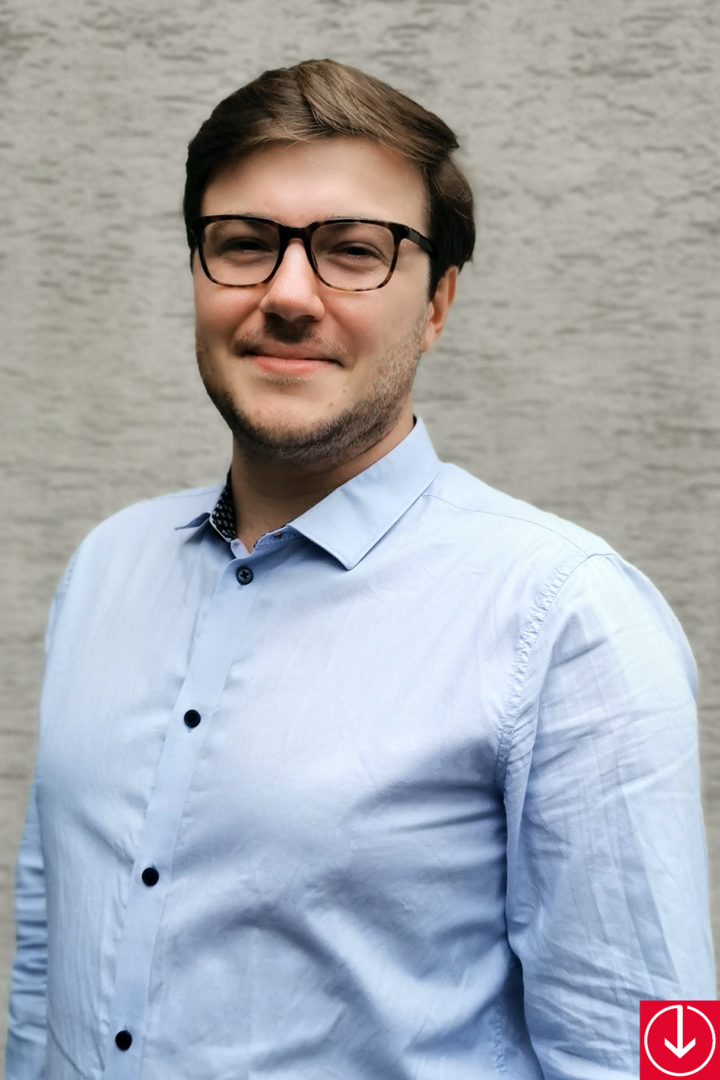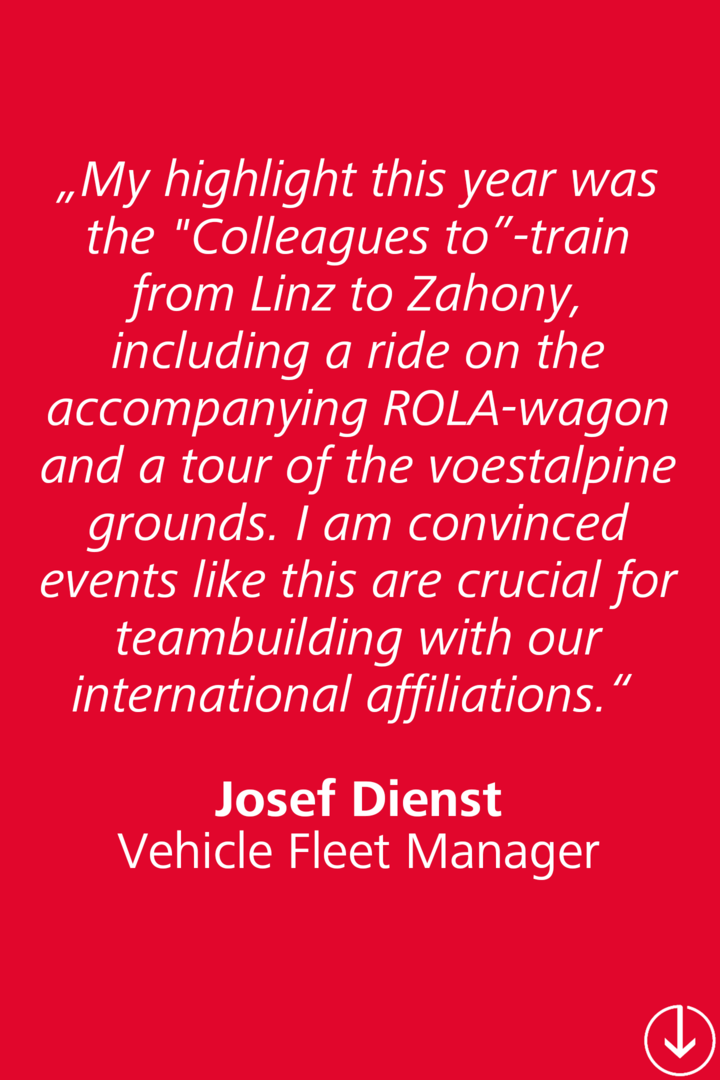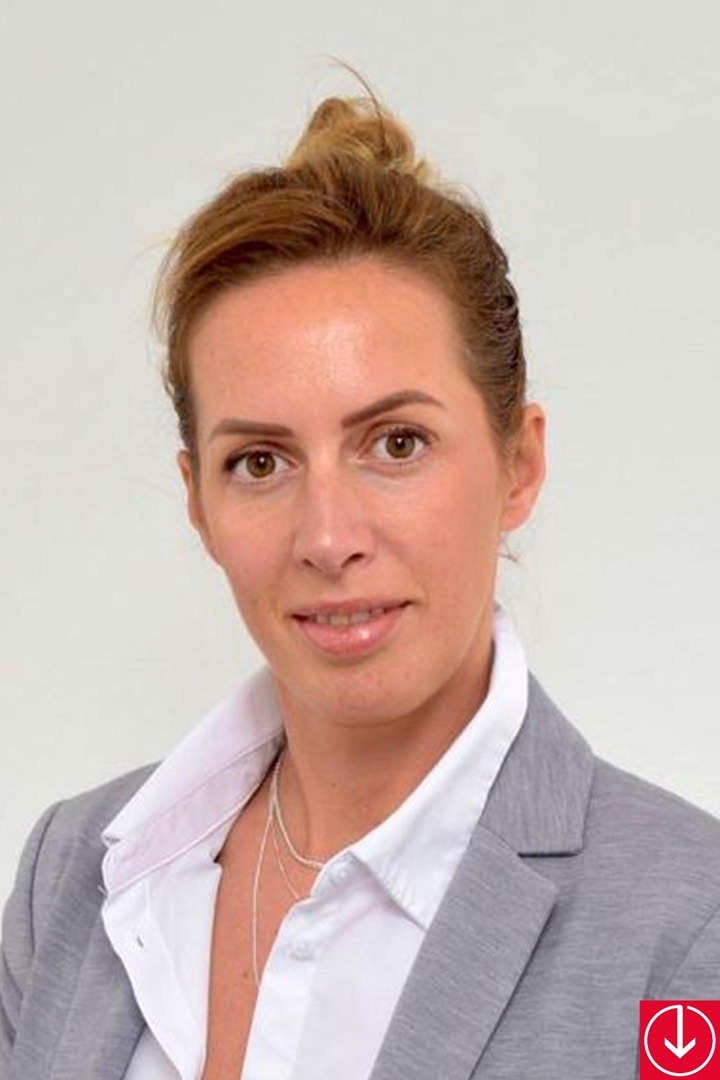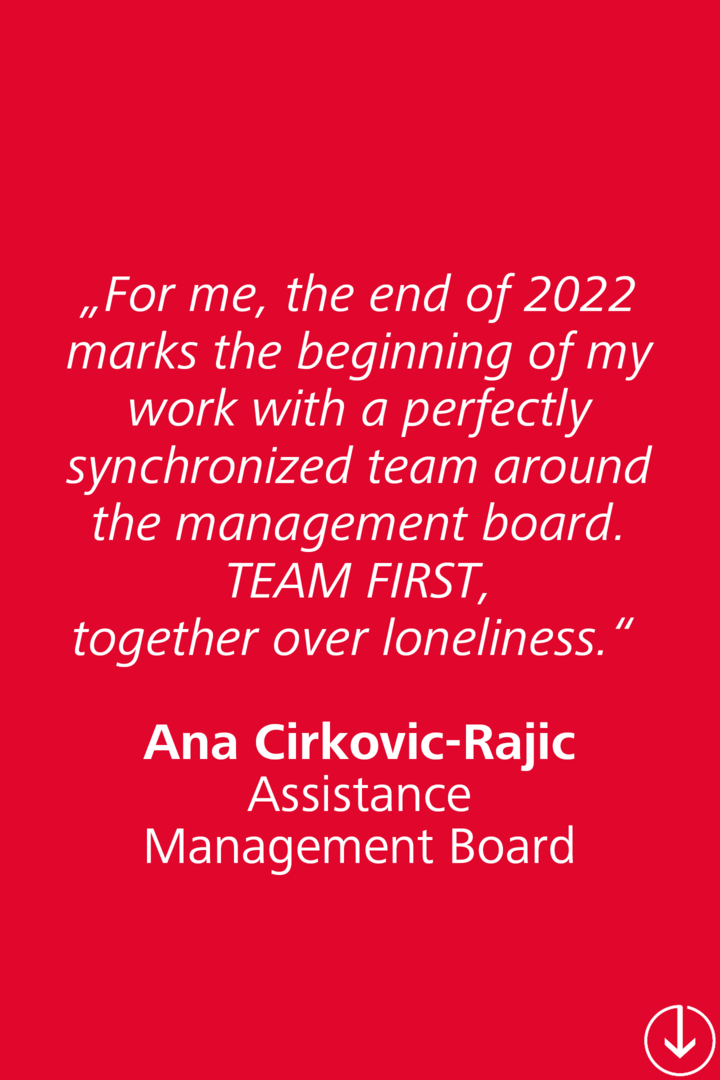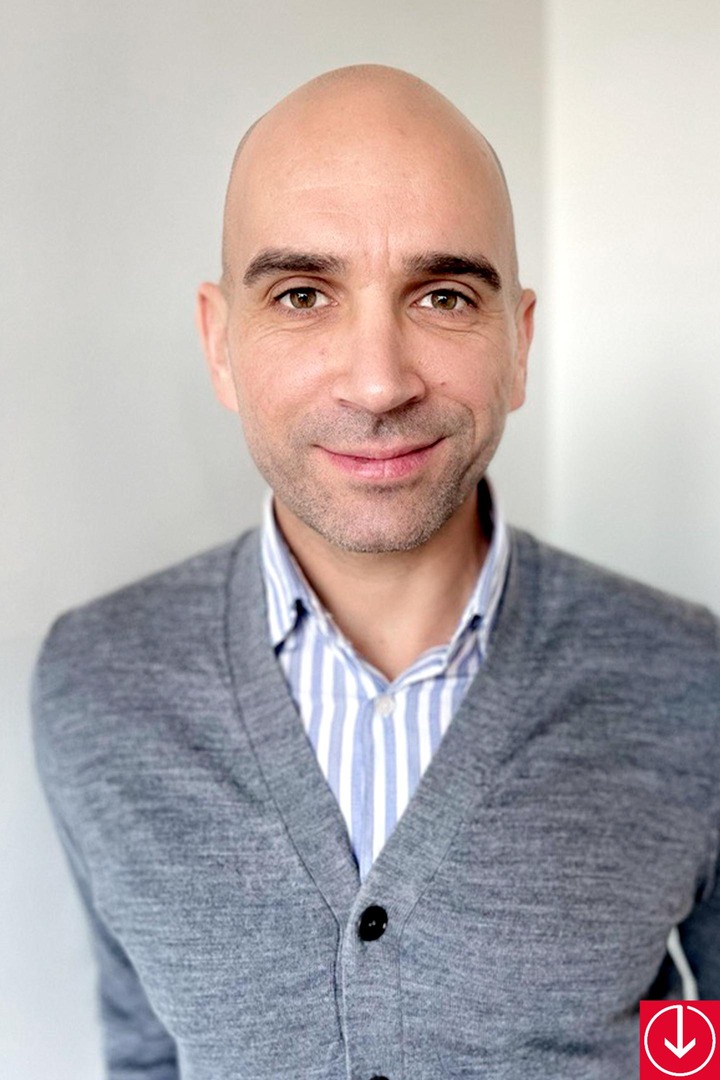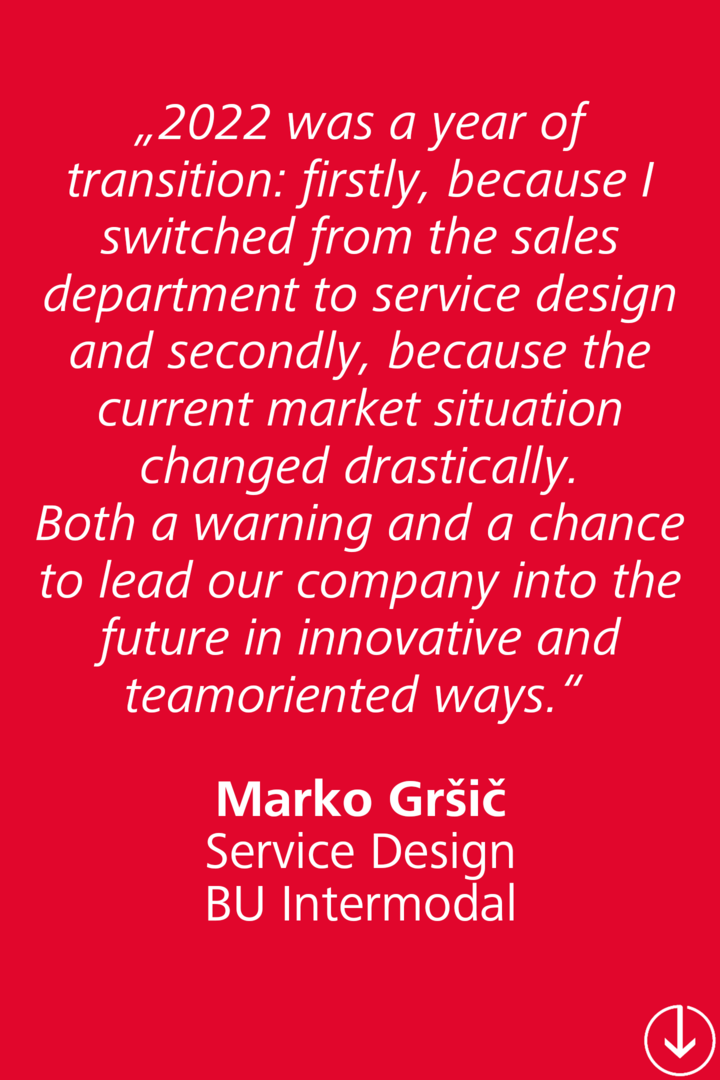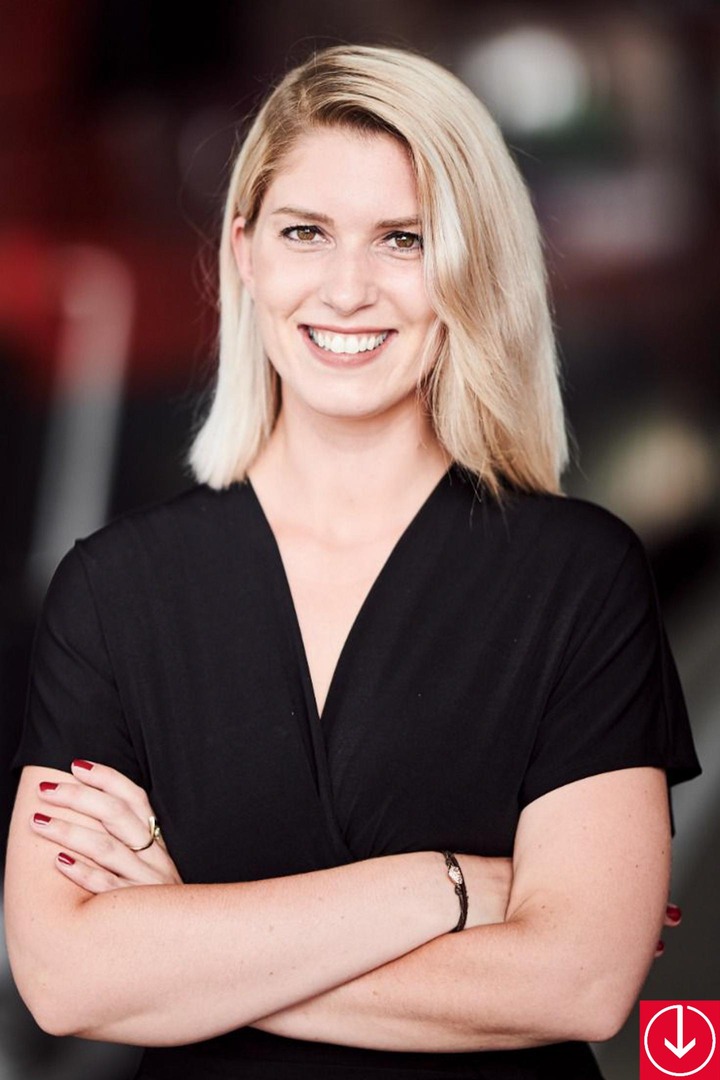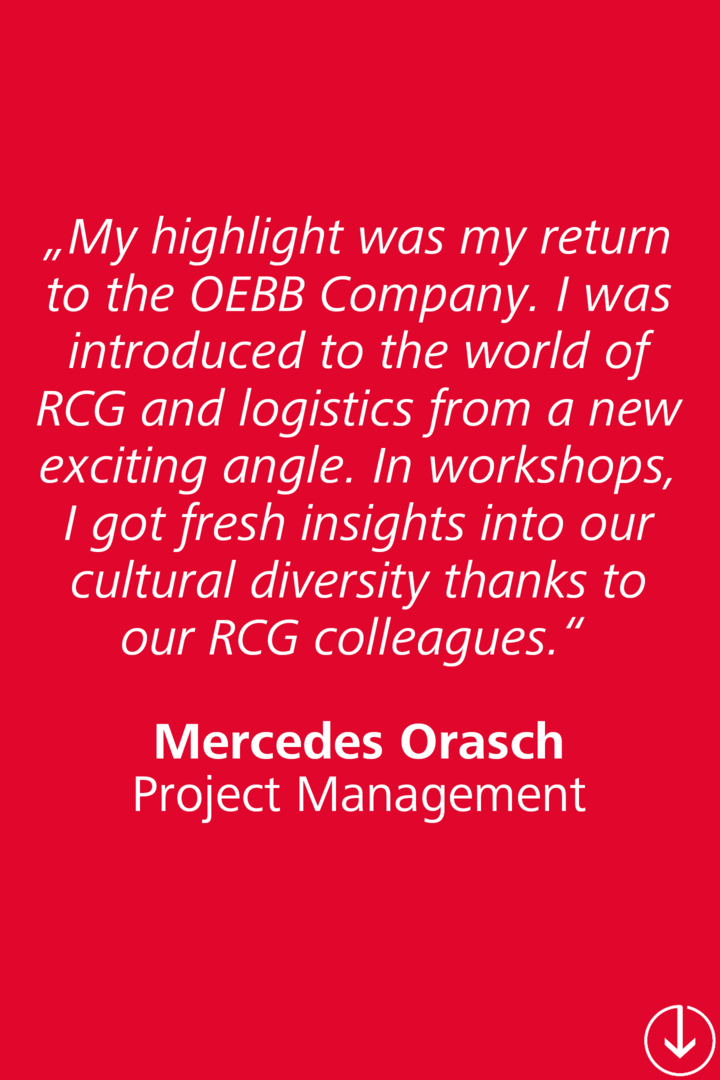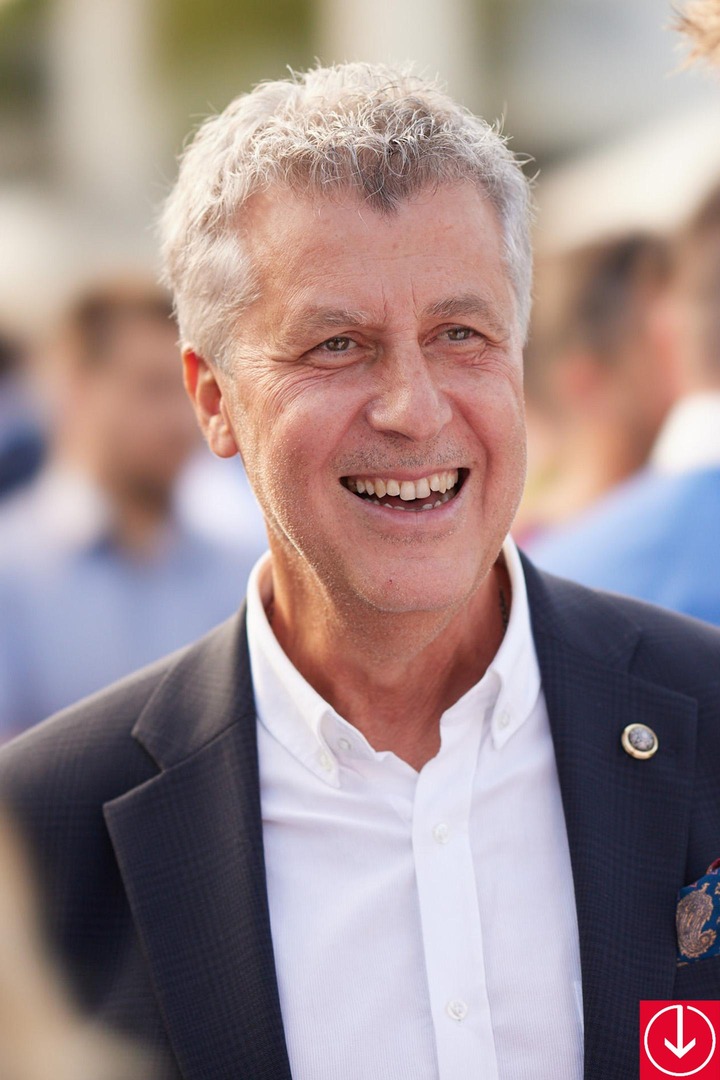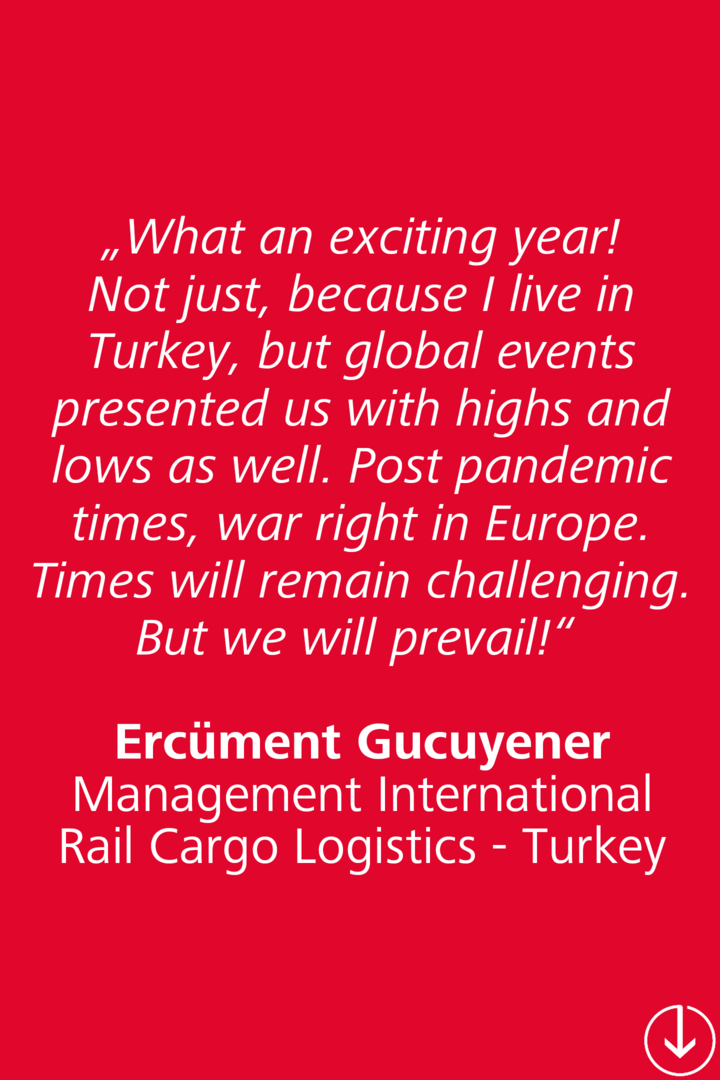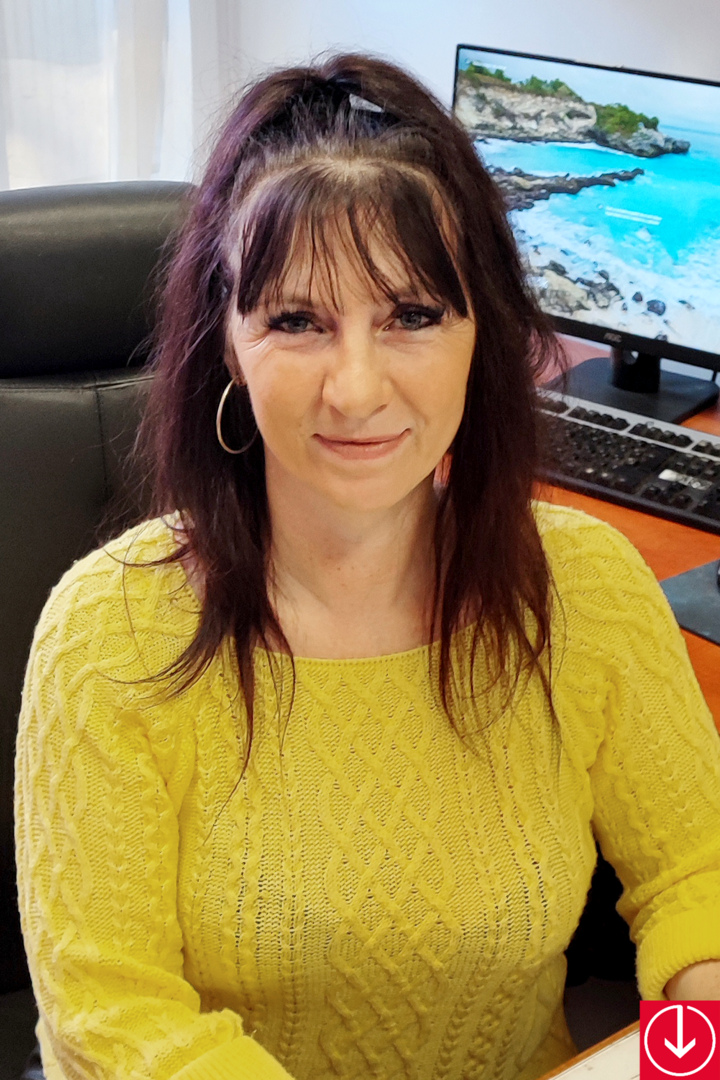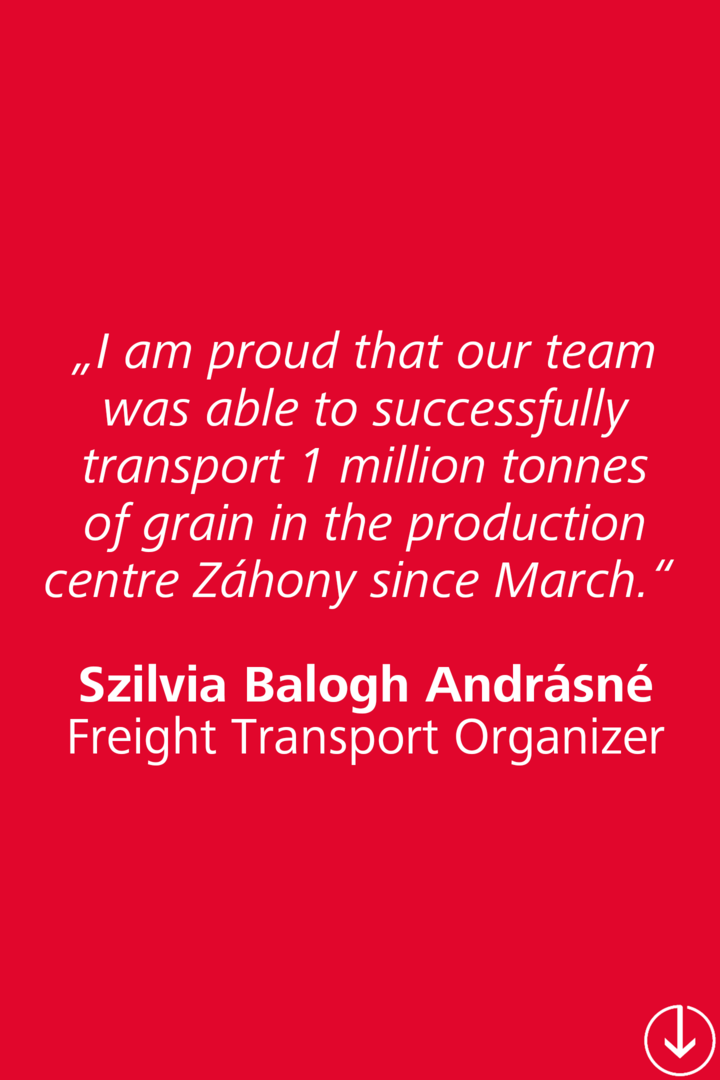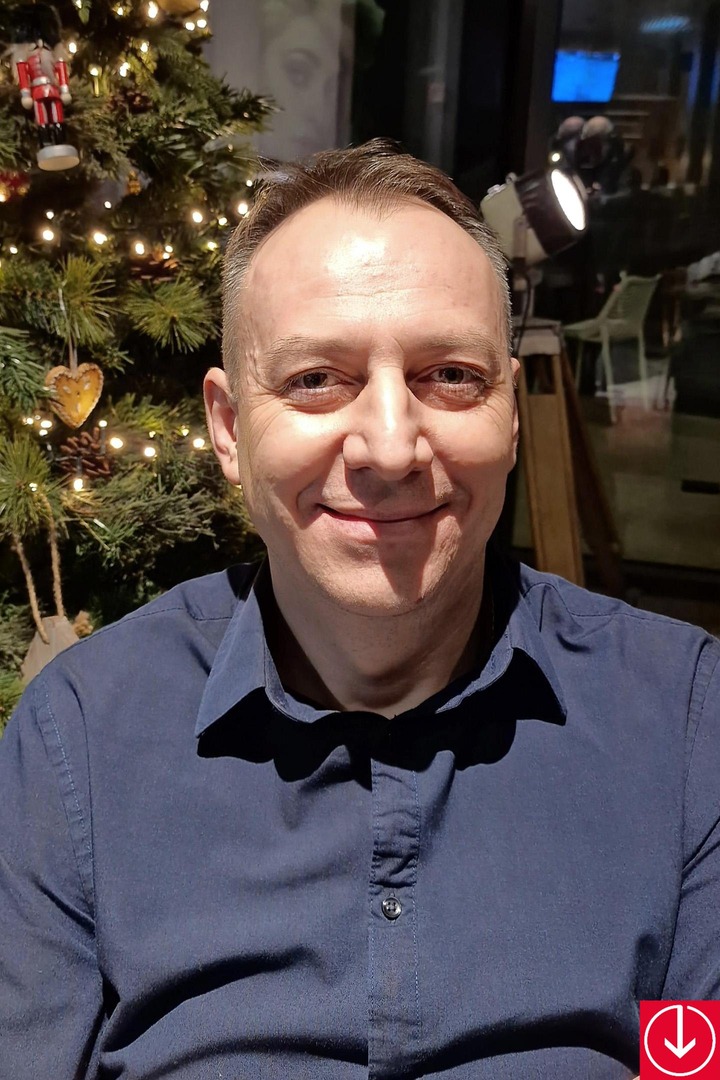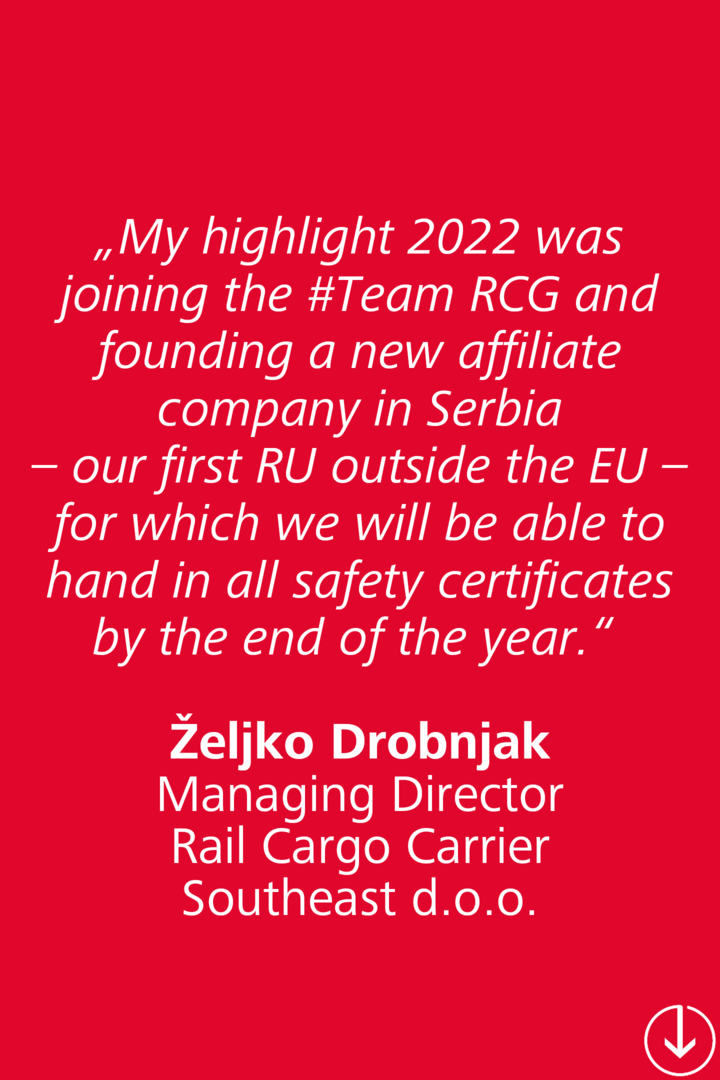 We give everything – even when we are not at work
What would the big successes be without the small ones? In 2022, we grew together as a team once again. Some of us have also discovered completely new talents.
Hello summer reception!
After two years of virtual Christmas parties and more or less well-baked biscuits, this year we played it safe and held our big annual party during the summer. It was so worth it!
MOBILER– painting by numbers
We are not only skilled in railway logistics, but also have a good eye for art. At the Vienna South Terminal, we quickly lent a hand ourselves and used spray cans and lots of #RAILCORE to give our MOBILER bodies our RCG Wagon design. Looks smart, right?
Tour de Railcore
3 days, 255 kilometres and 5,790 merciless metres of elevation: 13 employees impressively proved that they have calves of steel at the fifth RCG Bike Challenge from Innsbruck to Trento via Sölden and Merano.
That was our Year in Review for 2022
We hope you enjoyed it and look forward to seeing you again in the new year. Ah yes, one last thing we wanted to say. Roll the film!