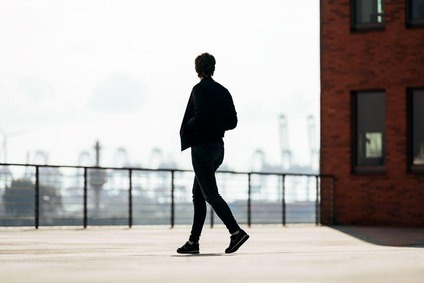 Motivated, dedicated employees are the very heart of the Rail Cargo Group. They are the key to corporate success. Much is done for this purpose. We are not only one of the largest training companies, we also set standards in the fields of health promotion, equal opportunities, training and further education, nurturing talent and developing management skills.
Jump on the careers train: The bandwidth of our job profiles extends from traditional freight forwarding professions to administrative occupations in finance or controlling through to roles in sales and marketing.
Who are we looking for?
Apprentices
Every year, we offer around 30 apprentices the attractive opportunity to learn the freight forwarding trade.
Pupils
During their education, school pupils can already gain valuable practical experience.
Students
We offer young academics an ideal introduction to the professional world on the international trainee programme with the main emphasis on logistics, business administration and transport planning.
Experienced professionals
We need you! Do you already have experience and sector-specific expertise from the world of logistics, freight forwarding and/or train operating companies? Then send us your application.
Have we aroused your curiosity? Would you like to know more about us?
Meet us at our recruiting events - we look forward to seeing you there!
More information about our jobs & careers you can find on the