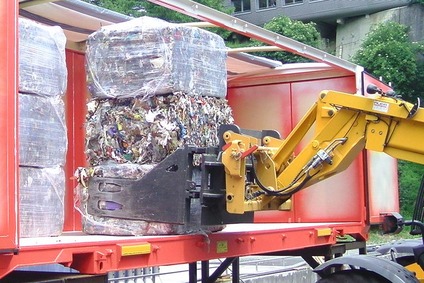 Transporting your waste by rail – Environmental Solutions
Many different kinds of waste are particularly suitable for transport by rail. This includes excavated material, broken glass, construction and demolition waste, household waste as well as ash and slag. Whatever waste you would like to transport with us: We offer customised solutions in rail waste transport. Our innovative end-to-end logistics solutions, our nationwide infrastructure, our single wagon network and our know-how have distinguished us for many years as a highly competent partner.
Competence in waste management – Environmental Services
Environmental Services are the first point of contact within the ÖBB Group for waste management issues. This is where the experts are based, who use their know-how to deal with the disposal and recycling of waste. Correct waste disposal and transport for the supply of and waste removal from engineering works is thus guaranteed.
Your benefits
Individual and customised end-to-end logistics solutions for transporting your waste
Complete (rail) solutions for large engineering works
Waste collection and recycling / disposal
Recycling of secondary raw materials and transport logistics for engineering works
Inspection, maintenance and cleaning of oil separator systems in workshops, petrol stations, etc.
Cleaning of wagons, function controls, lubrication and repair work (open, covered, self-unloading, flat, container and tank wagons)
More Information