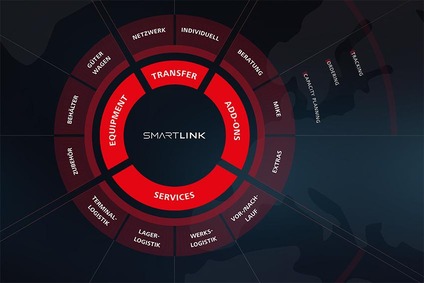 MIKE is currently equipped with the following features:
Capacity Planning
Dynamic supply chains require accurate planning of available capacities. To avoid bottlenecks and overcapacities in rolling stocks, MIKE's Capacity Planning allows you to calculate how many wagons you need and at what time based on your production plan.
Ordering
With Ordering, MIKE enables you to order empty wagons. You just have to choose the departure and arrival station, the date and the load volume. You can check on the status of your goods at any time.
Tracking
With Tracking, you always know the exact location of your goods. They are clearly displayed in map mode. This means you're always up-to-date, from the moment they are dispatched to their estimated time of arrival. – And you can contact us about any of your orders using the comment feature.
Registration