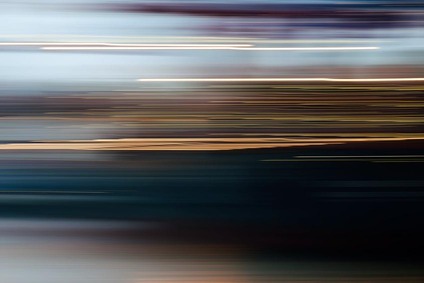 Whether you need efficient order management, tracking and tracing, an overview of available container storage locations, bill of lading creation and much more besides, the solutions available at the click of a mouse are fully tailored to customer needs and country-specific requirements. You can count on that.
MIKE
Our digital assistant MIKE supports you with digital services around goods transport.
e-Services in Austria/Germany
Order your empty wagons, create your consignment note and keep an eye on your wagon loads and order information at all times.
e-frachtbrief@ incl. capacity management
From capacity management incl. ordering empty wagons to creating a transport request, e-frachtbrief@ is at your service. Schedule and book your consignments with ease and in good time. Quality-controlled documents form the basis of the booking process, and these are used to create the transport request.
Capacity bookings for the following routes are already available:
Austria
Austria – Switzerland (SBB Cargo)
Austria – Germany (DB Cargo – booking restrictions may still be in place)
Austria – Slovenia (using own traction with RCC-SI)
Austria – Italy (using own traction with RCC-IT)
Empty wagon order book
The empty wagon order book enables you to order freight wagons only by mouse click. You always have an overview of your order status - simply and conveniently.
Your Advantages
Your direct access to simplify logistics processes
Direct, fast and convenient processing of orders for wagonload consignments
Transmit consignment note data electronically and securely
Enhanced Tracking & Tracing
Available around the clock
Interested?
Our applications e-frachtbrief@ and empty car order book are available in our password-protected customer area.
Simplify your logistics processes by filling out our registration form, signing it and sending it scanned to
Wagon status message - WSM
Stay up to date with the wagon status report. Are you a wagon keeper or involved in the transport as consignor or consignee? We inform you about the status of your freight wagons - electronically, automatically and at the time you require.
Your advantages
Automated tracking & tracing of freight wagons
National and international status reports from a single source
Free choice between different EDP formats and transmission technologies
Online monitoring for block trains
Status information for block trains always at a glance. Timely, individually prepared and automatic.
Your advantages
Status information - tailored to your individual requirements
Multiple addressees possible
Improvement of disposition
Escalation management
Do you have any questions?
Please contact our