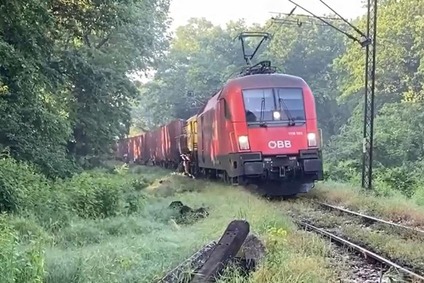 The foundation of the Serbian subsidiary means that RCG is already operating with its own traction – i.e. with its own staff and locomotives – in 13 countries. Serbia is the first country outside the European Union in which RCG will now provide transport services from a single source. The first completely in-house operated test train has already arrived in Sid – a milestone that was celebrated by the international project team on site.
Huge potential for the economy and climate protection
The new railway undertaking will mainly provide transit services between Turkey and Central and South-Eastern Europe, thus strengthening RCG's market-leading position in Turkey. As the sustainable logistics backbone of the European economy, the RCG is now offering Serbian industrial companies an efficient and sustainable connection to European rail freight transport. In-house traction in 13 countries also provides a high degree of flexibility – and this flexibility makes it possible to carry out transports even faster, more efficiently, and in a more customer-oriented manner from a single source.