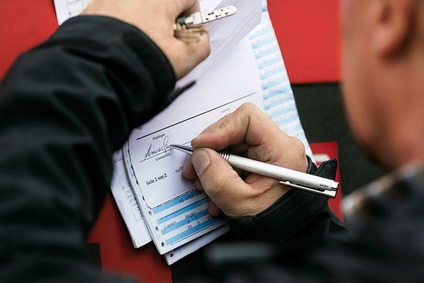 Austria
The Rail Cargo Group has decades of experience in handling customs clearance in Austria. We provide our customers with a wide range of customs services at more than 200 locations in Austria and serve as a reliable link between the business community and the customs authorities.
Our customs services centres are staffed by state-certified experts who are on hand to provide specialist advice on customs matters and carry out customs procedures for our customers.
Our customs services
Import customs clearance
Export customs clearance, including the preparation and arrangement of the confirmation of movement certificates (EUR1 and A.TR)
Transit procedures – T1 and T2 in NCTS (New Computerised Transit System) and vgVV (simplified rail transit procedure)
Inward and outward processing
Temporary uses and end uses
Customs and custody warehouses
Submission of Intrastat declarations as a third-party declarant available as an additional service
We are also approved under Austrian customs law as a trusted company in the international supply chains as an AEOC and AEOS.
Please contact the customer service department or the customs experts in the respective customs services if you have any questions.