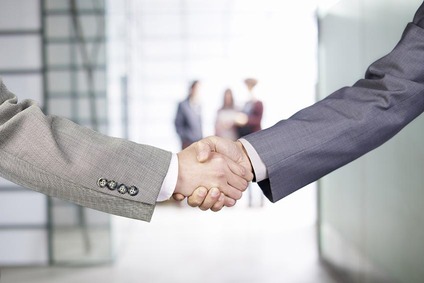 Between September 8th and October 10th 2022, 112 RCG customers from four countries took part in our satisfaction survey. The topics ranged from customers' general reasons for satisfaction and potential areas for improvement to perceptions of our crisis management, including in relation to Covid-19. But there were also questions on the themes of sustainability and digitalisation too. Here we present the most important results.
Satisfaction score
The satisfaction score remains at about the same high level recorded in the last survey (in 2020), despite multiple crises for rail freight transport such as the coronavirus and energy cost crises, the war in Ukraine, supply-chain issues and high levels of construction site activity throughout Europe. The so-called RCG Customer Satisfaction Index – the satisfaction score – stayed almost the same as in 2020 (71 in 2020 vs. 69 in 2022). The very slight decline can be attributed to the fact the sample was only half the size because of the exceptionally crisis-ridden year. The satisfaction score in Austria actually increased slightly (66 in 2020 vs. 69 in 2022). The main factors behind high customer satisfaction are the positive, often long-term, nature of the working relationship, the high-quality customer support and the high degree of professional expertise shown by the RCG team.
Sustainability
RCG's sustainability measures were rated extremely positively as well. The most important criteria for our customers when it comes to sustainability are transparency about CO2 savings and CO2 consumption, as well as social responsibility.
Digitalisation
The interest in digital solutions for the future is just as strong. 80% of our customers want to help with shaping digital solutions in the future. The RCG service most frequently used by the customers surveyed was the e-Fachtbrief@. Two-thirds said they were (very) satisfied with it.
We would like to thank you for your trust in us and will continue to be there for you – now and in the future!